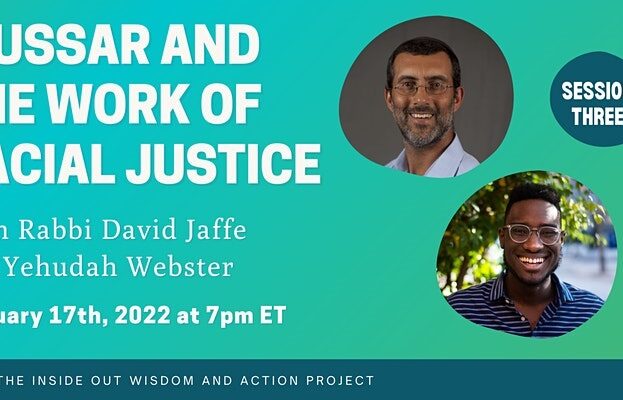 Learn about the spiritual technology of Mussar and how it connects to racial justice work.
Join us for the next session our online workshop, Mussar and the Work of Racial Justice, led by Rabbi David Jaffe and Yehudah Webster.
No prior experience or attendance in the workshop is necessary.
The session:
More information about this particular session is coming soon!
This event is free and open to all. Closed captioning will be available. If you have additional accessibility needs, please fill out the form, or reach out to Sam at sam@insideoutwisdomandaction.org by February 11th . We look forward to seeing you there!
More Online Events Listings MORE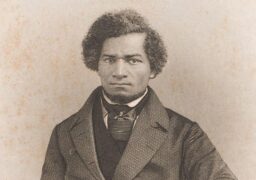 Online Events
Wednesday 6 December
A virtual tour highlighting sites around the UK/Ireland where freedom fighter Frederick Douglass had a strong impact with…