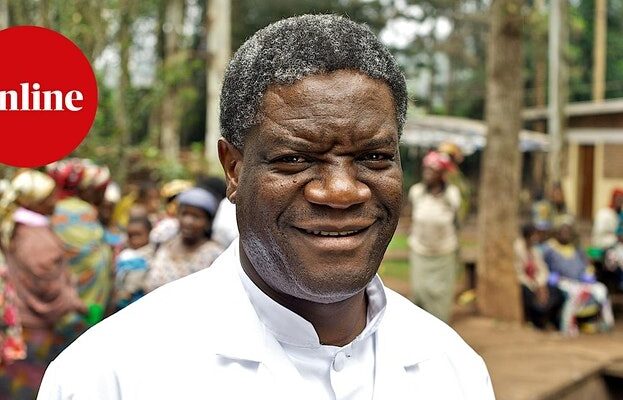 Mukwege has spent decades caring for victims of sexual assault in his homeland, Democratic Republic of Congo. He has stood up to soldiers and warlords, and survived massacres and multiple assassination attempt – and he has never swayed from his mission; in 2018, he was awarded the Nobel Peace Prize with Nadia Murad. The committee said they had both "put their own personal security at risk by courageously combating war crimes and securing justice for victims."
In a new book, The Power of Women, Mukwege interweaves his own dramatic story with the voices and experiences of those he has treated, who have found the strength to rebuild their lives. Join him in conversation with Guardian writer Annie Kelly as he discusses his mission to rid our societies of violence against women, and the part individuals and governments can play in bringing about change.
Book your discounted Early Bird ticket by 18 October.
Running time: 60 minutes
Closed captions will be available for this event.
If you live in the United Kingdom, you can purchase a ticket with a copy of The Power of Women at checkout for the special combined price (RRP £20).
Books will be dispatched from 2 November 2021.
This event will be hosted on a third-party live streaming platform Notified, please refer to their privacy policy and terms and conditions before purchasing a ticket to the event.
After registering, please refer to your confirmation email for access to the event.
More Online Events Listings MORE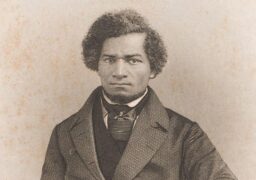 Online Events
Wednesday 6 December
A virtual tour highlighting sites around the UK/Ireland where freedom fighter Frederick Douglass had a strong impact with…