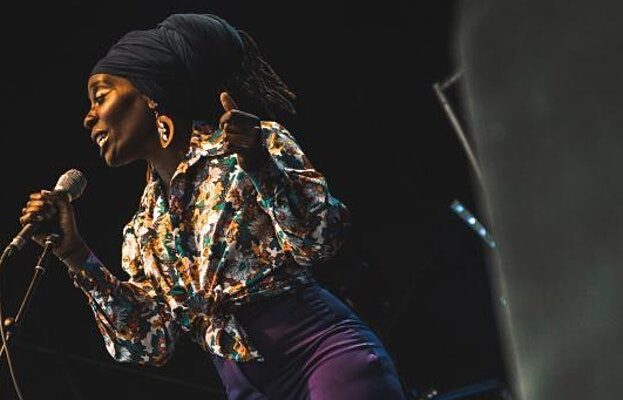 Conversations with Compassion on Racial and Social Justice in a Music Filled Space
Stronger on Sundays (SOS) is a regularly held session on Zoom which aims to nurture conversations on racial and social justice within a compassionate and music-filled setting.
In this session, Host, Singer and Songwriter, Melissa James invites her guests to discuss their experiences in relation to the repercussions of slavery and our lives today.
Melissa is joined by:
Roger Wilson, co-founder of Black Lives in Music.
Michael Eakin, CEO of the Royal Liverpool Philharmonic Orchestra.
Leslie Kwan, Founder of The Monarch Network.
Together, Melissa and her guests will discuss the impact of racial discrimination on the lives of black and brown musicians in the UK within the music industry.
Music comes from Kimba and Melissa James.
"Music is my pathway into other people's hearts" — Melissa James
In the aftermath of George Floyd's murder in summer 2020 and the subsequent BLM uprisings, Singer-Songwriter Melissa James answered a call to create a space for conversations with compassion on racial and social justice in the form of Stronger on Sundays (SOS). What began as an idea to bring people together to provide peer support during the early phases of lockdown, drastically changed when Melissa sensed that the pandemic requiring her focus was that of racism and its continuing dehumanising effects on people of African and Asian descent.
As an Artist who sees that her voice and her music are her calling to help humanity, in 2015 Melissa made a duo acoustic recording of her song Live Again which unexpectedly led to her creating a Big Sing and mental health initiative called SING4SANE. In the summer of 2016, a further recording of Live Again was made alongside a large band and a choir formed with members of the public which spearheaded the creation ofSING4SANE. All sale proceeds from this record go to the mental health charity, SANE.
More Online Events Listings MORE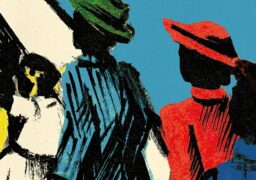 Online Events
Friday 8 December
Join us online for Twenty-Eight Pounds Ten Shillings: A Windrush Story by Tony Fairweather, where we'll delve into…