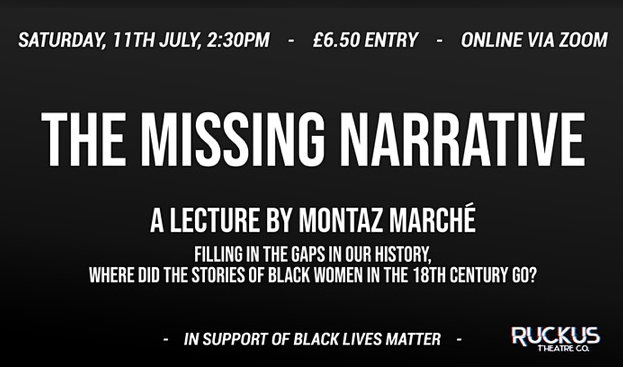 This lecture will engage with the black British experience in mainland Britain and introduce ideas of black British female experience into the traditional narrative of the 18th century. This lecture will be ticketed, online and include a Q&A with Montaz at 2.30pm on Saturday 11th July, focusing on the speaker's groundbreaking research in Black British History, much of which has yet to be published. If you have realised of late how little Black history you know, here is a chance to rectify it!
Montaz Marché is a writer, feminist and prospective PhD student at the University of Birmingham, focusing on gender, social experience and 18th-century Black British history. Her masters dissertation uniquely focuses on the black British female migrant experience in mainland Britain and it is from this research that she continues to expand on the black British female experience in the 18th century both inside and outside of academia. The 18th century has always been a period of history close to her heart and the dynamics of 18th-century black British experience is a paradigm of British history that needs to be brought to the forefront.
We hope you can join us!
10% of our profits from this event will be donated to Black Lives Matter UK.
More ONLINE EVENT Listings MORE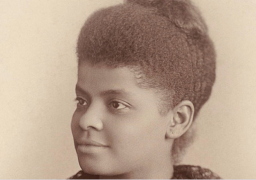 ONLINE EVENT
AUG 27 Thu, 17:00 - 18:30 BST
Welcome to my VIRTUAL tour of London! Every month, I lead a walking tour of London, highlighting six…