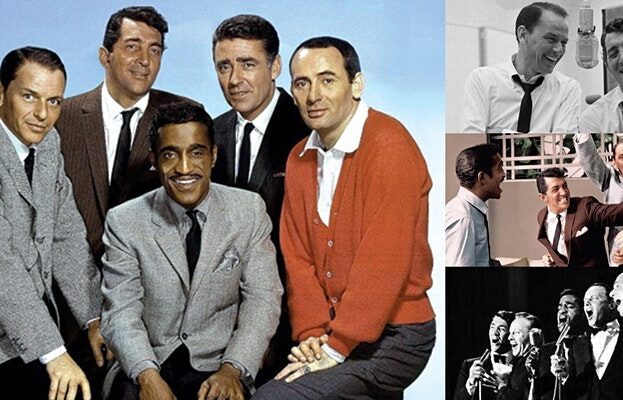 Can't make it live? Register and get access to the full replay for one week! New York Adventure Club | www.AdventureClub.com
In 1960, three already-legendary performers — Frank Sinatra, Sammy Davis Jr., and Dean Martin — joined forces to form what would become the first supergroup of popular music. But how did this music and comedy trio transform the American entertainment landscape within just a few short years, and why are they still talked about decades later? This is the incredible story behind the legendary Rat Pack ensemble and the brief shining moment in popular entertainment that could never happen more than once.
Join New York Adventure Club as we explore the full history of the Rat Pack — first composed of Frank Sinatra, Sammy Davis Jr., and Dean Martin in 1960, this outstandingly popular singer-entertainer trio quickly became one of the most popular acts in show business, thanks to their memorable performances that mixed first-rate music with comedic bits.
More Online Events Listings MORE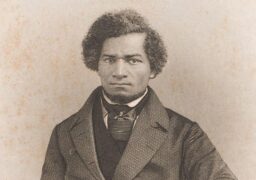 Online Events
Wednesday 6 December
A virtual tour highlighting sites around the UK/Ireland where freedom fighter Frederick Douglass had a strong impact with…