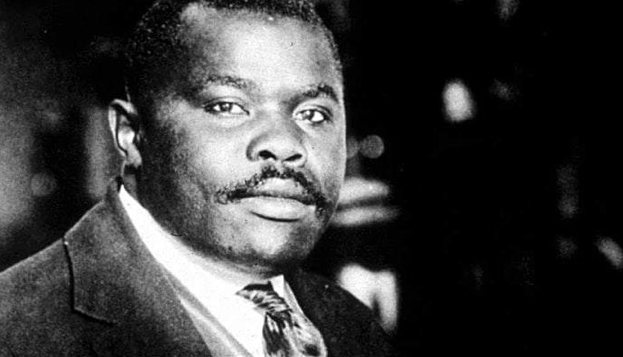 On Friday 17 April 2020, Black History Studies will present 'Money, Finance and African History: Linking our Financial Past to Present Day..
About this Event
Due to unprecedented circumstances surrounding the COVID-19 outbreak, our community presentation programme is temporarily suspended until further notice.
During these unusual times, many people are taking the opportunity to review and organise their finances. Therefore, celebrate Financial Literacy Month, Financial Educator Charmaine Simpson will be hosting a Webinar Programme instead. The upcoming Webinars is as follows and please click to register:
This fascinating presentation by Black History Studies will focus on the history of economic empowerment, focussing on past economic successes made by people of African and Caribbean descent in the areas of business development and entrepreneurship and how this can inspire us today.
We will focus on the lives, work and legacy of remarkable men, women, organisations and structures that advanced the Black Community such as Ignatius Sancho, Dyke & Dryden, the Nation of Islam, Marcus Mosiah Garvey and more. This presentation will also encourage you to address your own financial situation with practical steps and tips on how to improve your financial literacy and achieve your goals.
Location: This is an ONLINE WEBINAR via Zoom. The Zoom link will be provided upon registration.
*** THE PRESENTATION STARTS AT 19:00 UK TIME. PLEASE JOIN THE WEBINAR ON TIME VIA ZOOM TO AVOID MISSING OUT ***
Things to note:
This webinar will not be recorded.
By signing up, you are agreeing to be added to the Black History Studies mailing list (please drop us a note if you'd like not to be).
Tickets are non-refundable and non-transferable
More ONLINE EVENT Listings MORE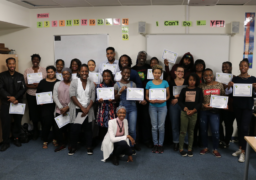 ONLINE EVENT
January 14, 2021 - September 11, 2021
ONLINE COURSE: Introduction to the Study of Black History, Politics, Sociology, Psychology, Science, Art, Music and Religion Starting…