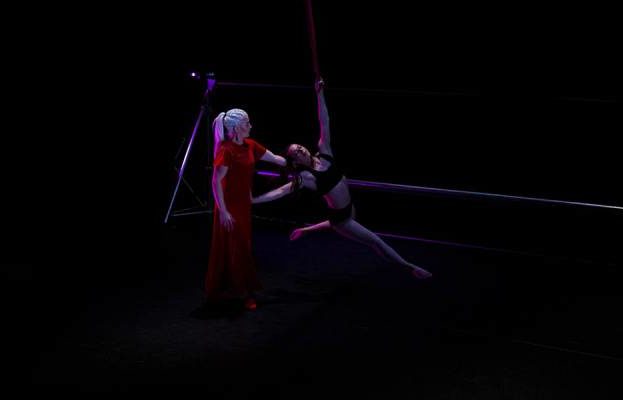 A twisted exploration of trying to remember and not remembering.
In this two-hander, featuring tightwire, aerial straps and all manner of circus skills, frustration and distorted moments arise from each attempt, and failure, to remain connected to the world.
Lola explores themes of loneliness, social exclusion and dementia through the lens of black comedy and circus. Physical comedy and circus stunts bring humour and lightness to serious subjects – always with a strong spirit of the absurd.
More Salford Listings MORE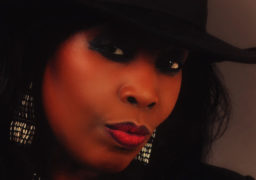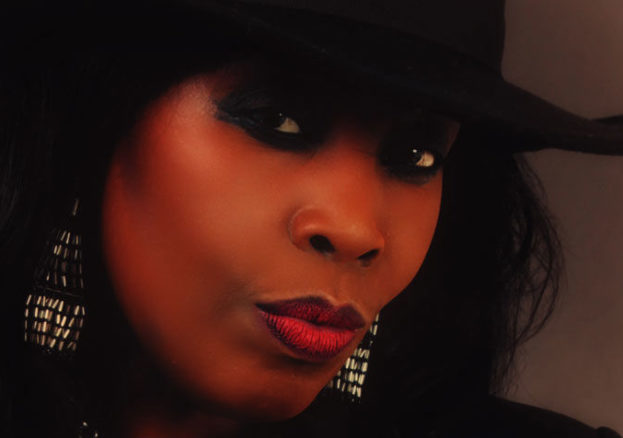 Salford
Wednesday 17th January 2024
Ruby Turner was born in Jamaica and grew up in Montego Bay. Her Grandfather sang the lead in…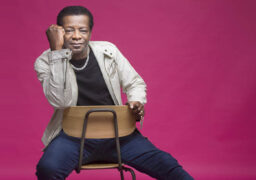 Salford
Sunday 28th January 2024
Luverly! Stephen K Amos is back with a brand new show, after treading the boards of London's West…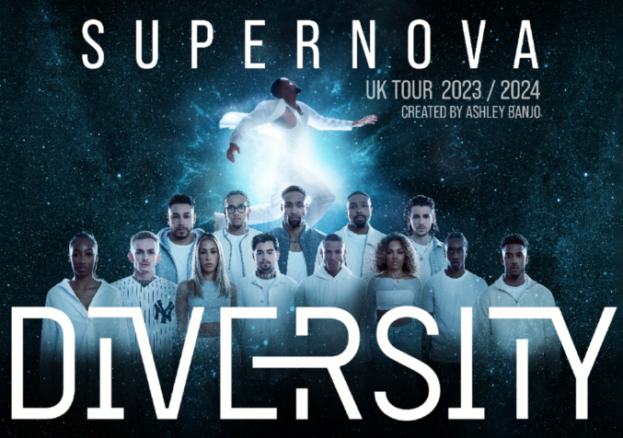 Salford
Friday 15th March 2024
Supernova follows Diversity's sold-out Connected tour earlier this year, which combined playful, comedic routines with powerful statements on…