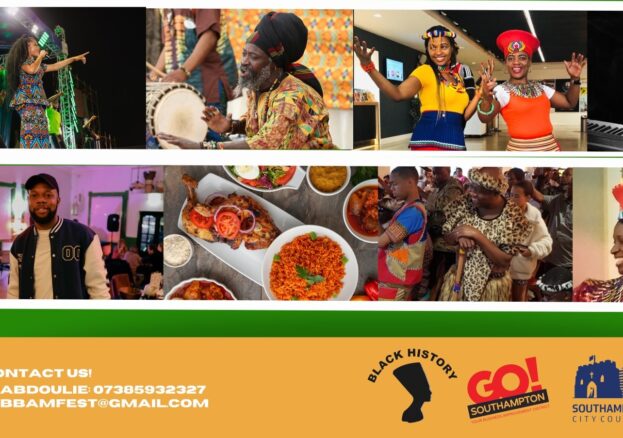 Southampton's first ever Black Businesses, Art and Music (BBAM) Festival will take place in the city on Sunday 1st October 2023.
Black-led organisations from across the city have come together, led by The United Voice of African Associations (TUVAA), to bring forth this vibrant celebration of city's African, Caribbean and Black British communities.
The event aims to:
Create visibility and voice for local black businesses and artists.
Create an inclusive event that supports belonging within a diverse city
Allow the wider community to appreciate and learn about different black cultures and traditions
Celebrate the achievements of black businesses and artists
Promote black businesses and black talents
Develop a network of black businesses and artists
Expand the Black-Owned Business Directory set up by Our Version Media, a black-owned community media enterprise
Strengthen the city's Black-Owned Business Network set up Our Version Media
Start a black music, DJs, dancers, artist and talent directory.
More Southampton Listings MORE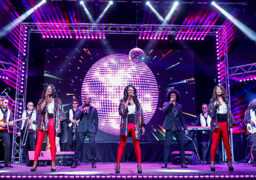 Southampton
Friday 17th February 2024
The night out of the year that you need more than ever, is back! Get ready to…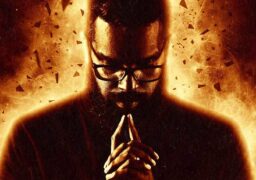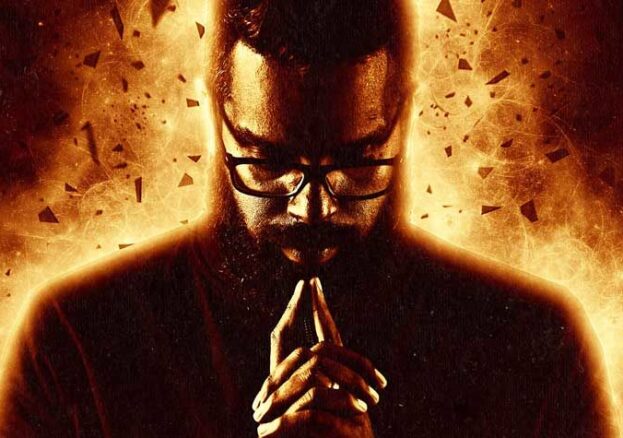 Southampton
Sunday 18th February 2024
After a sell-out tour, Romesh is back with a brand-new show examining the human condition… are people inherently…