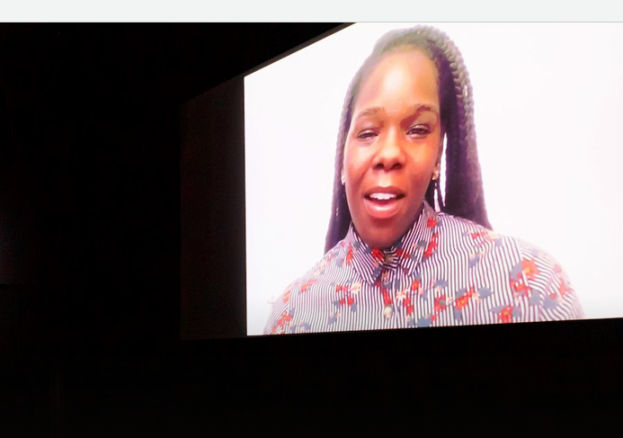 An evening celebrating Southampton residents and their stories.
Watch short videos, made-by-mobile, by local people as part of Our Version Media's Mobile Storytelling workshops.
Eight local people have taken on the challenge of making a mobile video for the screening, whether all eight will complete them in time is yet to be seen…
From stories of the things that make them happy to stories of communities coming together, each person will be sharing a glimpse into their life.
The evening starts with a Reception from 6.30pm. The screening begins at 7pm.
Our Version Media is a community media enterprise that's equipping people with digital media skills to tell their own, authentic stories.
@ourversionmedia
Group booking discount 
10% off groups of 10 or more
Call the Box Office to book 02380 711833
Running Time
90 minutes.
Age Advice: 12+
More Southampton Listings MORE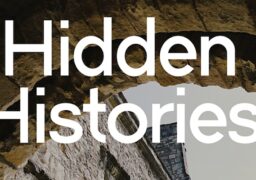 Southampton
Saturday 3th September
Join us for the first Black History Walking Tour of Southampton's Old Town From Black privateers to…