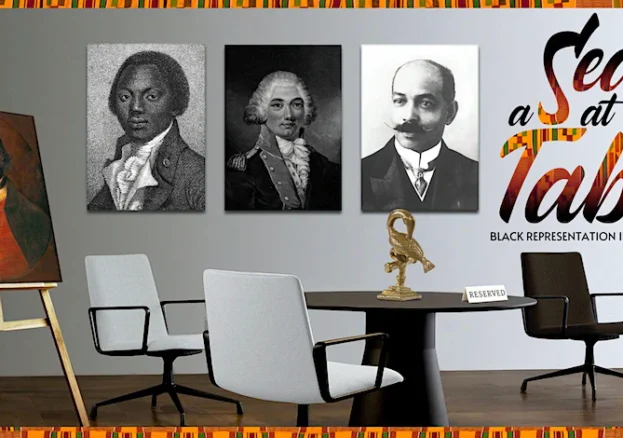 As part of Black History Month in Southwark, The Southwark Black Parents Forum, in association with Parasol Creative Ltd, would like to invite you to 'A Seat at the Table – Black Representation in British Politics'. This two-day exhibit seeks to highlight the historical and active involvement of African and Caribbean communities in political and civic engagement, pre and post the Windrush era.
With 2022 being the 35th Anniversary of the Labour Party's 1987 'Black Sections' vote, this exhibition will celebrate the activists and politicians who historically chose (and currently choose) to use the richness of their heritage as a source of inspiration and power in order to bring about balance and positive changes for the communities they serve and represent, despite the cards stacked against them.
This exhibition is a reminder that diverse communities have historically contributed much to politics in the United Kingdom.
Light refreshments and food will be provided.
Educational & Cultural Books, Remembrance Pins and Gifts will be on sale (cash only).
Please book your place via Eventbrite: https://bit.ly/asatt22 and share this event among your networks.
Further Info: 07731 996 012
Email: info@southwarkblackparentsforum.org
231 Old Kent Road has wheelchair access.
Public Transport Info: tfl.gov.uk/plan-a-journey/
Buses: 21, 53, 63, 168, 172, 363, 415, 453 (East Street)
Tube: Elephant & Castle (Northern Line; Bakerloo Line)
More Southwark Listings MORE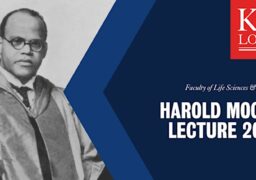 Southwark
Tuesday 5 December
The Faculty of Life Sciences & Medicine is proud to host the 2023 Harold Moody Lecture, an evening…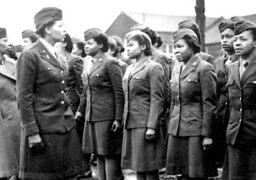 Southwark
Saturday 9 March
A detailed and extensive look at the African/Caribbean war effort with video clips and interviews with Black Spitfire…