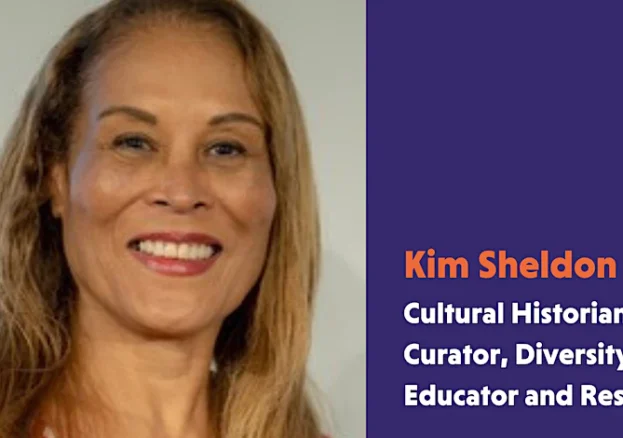 In celebration of Black History Month former RHACC student Kim Sheldon will be giving a talk on how art and culture past, present and looking to the future can illuminate the perception and appreciation of the Black experience. This lecture will be drawn from Kim's recent research of the Africa Fashion Exhibition at the V&A museum, London and the Black Portraits Exhibition LACMA.
To which you will be able to view her artefacts and clothing displayed in our Parkshot, Atrium
Come along, grab a drink and gain some insight into black excellence.
Ticket is FREE but donations are welcome at the door.
Kim Sheldon, is a Cultural Historian, Curator, Diversity educator and researcher with expertise in Global Black History. She gives talks at events, conferences, educational settings, and for organisations which include V&A Lunchtime lecture series, Bank of England, NHS, General Optical Council, London Councils and The National Association for Writers of Education among others.
As an official African and Caribbean Heritage Guide at the V&A museum, London, she has subsequently worked with the V&A Learning and Events Departments. Her written work is inspired by key events that took place in the 17th-19th century, specifically those concerned with Black History narrative and culture.
More Southwark Listings MORE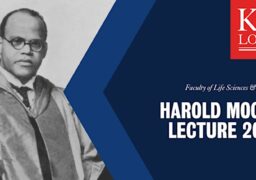 Southwark
Tuesday 5 December
The Faculty of Life Sciences & Medicine is proud to host the 2023 Harold Moody Lecture, an evening…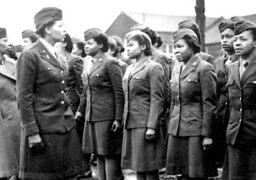 Southwark
Saturday 9 March
A detailed and extensive look at the African/Caribbean war effort with video clips and interviews with Black Spitfire…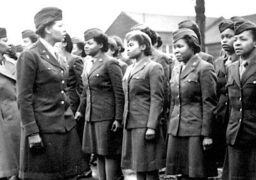 Southwark
Saturday 16 March
A detailed and extensive look at the African/Caribbean war effort with video clips and interviews with Black Spitfire…