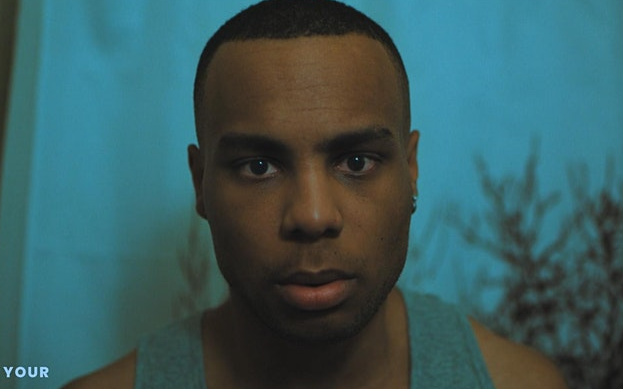 INNERDIVE Notes is an event series bringing you an inside look into the amazing films from filmmakers in the UK.
This event is a teaching tool but also an entertainment experience, bringing you into the mind of the man/woman behind the camera from conception to technical and logistical aspects of the process. For each event, One director will be showcasing some of their films and speaking to New Wave about the various processes behind bringing the idea together.
INNERDIVE Notes will be broken into 3 acts to add a filmic narrative to the proceedings. This will help guide the conversation and allow the audience to go through three visuals by our guest director Nathan Burland.
Nathan Burland is a talented Director based in Toronto who originates from London England. During his time in Toronto Nathan has emerged from a Production Assistant into a trusted Director and Producer. He has directed projects for major brands including; Nike, The Raptors, and CAA. In December 2019 Nathan was commissioned by TD Canada Trust to create a film for Black History month the following February, consequently, his short film Royal has started its festival circuit earning various selections. Working in production Nathan has worked with major artists such as Drake, Lil Durk, Da Baby & Headie One.
The Interactive session with the audience gives you an opportunity to ask questions or create/develop ideas on the day.
Music x Film – Yemi Alade's 'Beetle In The Box'
New Wave hosts a radio show every week on The beat 103.6 FM. For the INNERDIVE Notes event, we will be incorporating a musical element to the event by collaborating with young filmmaker Yemi Alade on a visual/audio experience based on her short film 'Beetle In The Box'.
For an example of this see the link below:
B Joux Foundation – Visual Listening Session
B-Joux is an artist who represents a new wave of music for the UK and is fully capitalising on the ever-growing movement of genre-blending. Describing himself as an 'experimental artist', he hails from East London and has just released his most recent EP: 'Foundation'. Over eight tracks B-Joux showcases growth and dexterity.
At INNERDIVE Notes, B Joux will be introducing some songs from his latest release along side visuals directed by himself.
The event ends with a set from the talented DJ NICO, the resident DJ at Nike Town and has previously supported artists such as to AJ Tracey, Big Zuu and many more.
More Southwark Listings MORE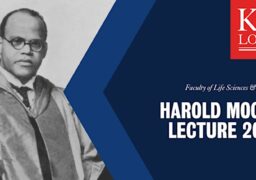 Southwark
Tuesday 5 December
The Faculty of Life Sciences & Medicine is proud to host the 2023 Harold Moody Lecture, an evening…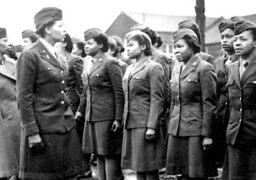 Southwark
Saturday 9 March
A detailed and extensive look at the African/Caribbean war effort with video clips and interviews with Black Spitfire…