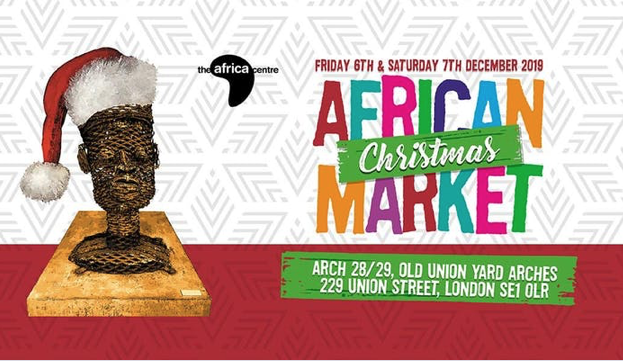 The Africa Centre Christmas Market will be returning with African festivities fusing music, dance, food and fashion!
About this Event
Festive fun for all the family in the heart of Central London!
We are bringing together the best of African and Diaspora culture to London's Africa Centre. Join us for live entertainment, Santa's Grotto, gifts for children and much, much more.
The Africa Centre is a charity that relies on public funding to survive. This is a free to attend event, but any amount that you can donate will ensure that we can continue to grow, host amazing events such as this, and provide a home to the African and diaspora community.
More Southwark Listings MORE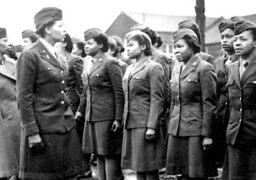 Southwark
Saturday 9 March
A detailed and extensive look at the African/Caribbean war effort with video clips and interviews with Black Spitfire…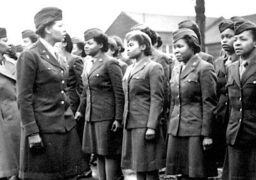 Southwark
Saturday 16 March
A detailed and extensive look at the African/Caribbean war effort with video clips and interviews with Black Spitfire…