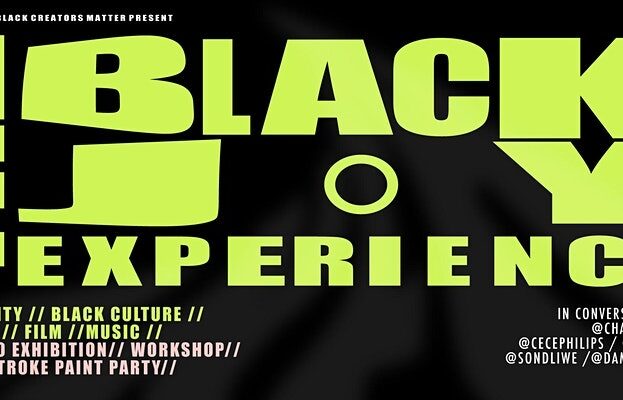 An evening of creativity, discussion, a film screening, an exhibition, workshop and a paint party. Long story short…Guaranteed good vibes.
Sunday 3rd October is our opening party for Black History Month: Bringing all the black creators together to celebrate black joy & creativity.
The UK black community is so creative and we've seen it even more during lockdown with the way creators and collectives brought black joy on our timeline on a daily basis.
Hence why we decided to bring together some of the main actors of the creative space for a night of unity, sharing knowledge and getting creative!
More Southwark Listings MORE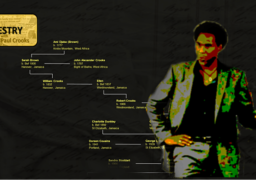 ONLINE EVENTS
Sun, 20 Jun 2021, 19:00 – Sun, 31 Oct 2021, 20:00 GMT
Guidance on tracing your ancestors and bringing your Black history to life. This talk complements Paul Crooks' talk…