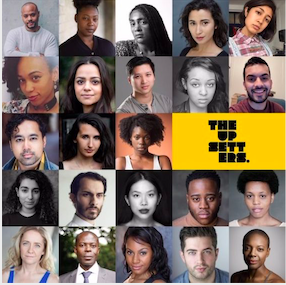 A SHORT PLAY NIGHT BY ARTISTS OF COLOUR
The Upsetters stage short plays written by writers of colour, directed by directors of colour and performed by actors of colour in all roles unless the script specifies otherwise. At the moment, we feel that theatre has an unconscious bias which we want to overcome by creating a brand new opportunity for those from underrepresented backgrounds to have their work seen and performed.
Too often we hear that the talent isn't out there, that there aren't enough people of colour working in the industry, we're here to prove that wrong. We're here to show everyone that there are amazing artists of colour who are dying to be seen and heard, and we want you to be part of that journey!
We invite you to come along and watch five short plays by five brilliant writers which explore everything from the battle for supremacy between Ghanaian and Nigerian jollof rice to the impacts of knife crime in our schools.
THE PLAYS
WHERE DE MANGOES GROW by Chantelle Dusette, directed by Shante Campbell. FENNEL SPIKED LAMB by Nicole Latchana, directed by Yusuf Niazi.
JOLLOF COURT by Gail Egbeson, directed by Tian Brown-Sampson.
WHO KILLED CHAMELEON GIRL? by Marika Mckennell, directed by Adrian Tang. DISMISSED by Daniel Rusteau, directed by Aysha Kala.
ACCESSIBILITY
We want to provide an accessible entry point to the theatre industry for artists of colour but our work on access doesn't end there. We've taken a number of steps to make our event as accessible as possible to as many people as possible.
  Wheelchair accessible venue.
  Performances are "relaxed" for neurodivergent individuals or those with sensory impairments.
  Captioning provided in partnership with the Difference Engine.
  Artists are paid to ensure finances is not a barrier to creating great theatre.
  The Bunker Theatre is an inclusive venue.
  Free tickets provided to the Black Ticket Project.
  100% subsided rehearsal space in partnership with Theatre Deli London.
  Baby-friendly matinee performance.ABOUT THE UPSETTERSThe Upsetters is an unfunded company which is dedicated to upsetting the theatre industry to attempting to bring about real change in the way people of colour are represented on and off stage.
More Southwark Listings MORE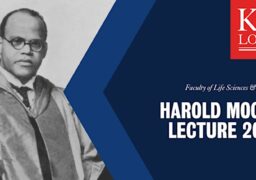 Southwark
Tuesday 5 December
The Faculty of Life Sciences & Medicine is proud to host the 2023 Harold Moody Lecture, an evening…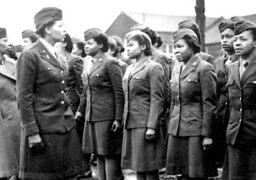 Southwark
Saturday 9 March
A detailed and extensive look at the African/Caribbean war effort with video clips and interviews with Black Spitfire…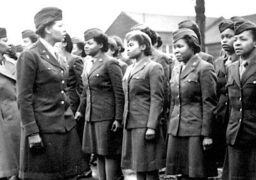 Southwark
Saturday 16 March
A detailed and extensive look at the African/Caribbean war effort with video clips and interviews with Black Spitfire…