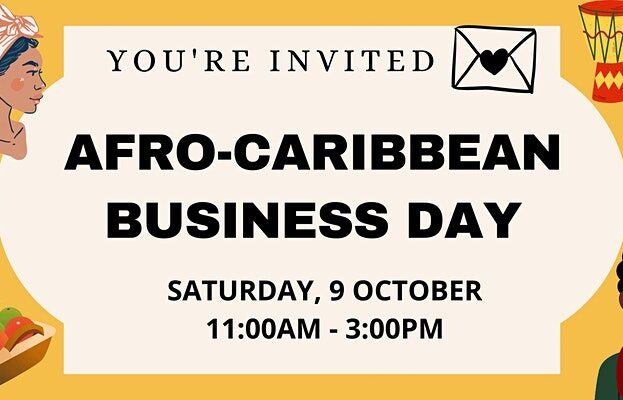 African Carribbean Business Day (Celebration of Black History Month)
Blossom Ladies Brunch is pleased to announce Afro-Caribbean Business Day will hold on Saturday, 9 October at the Penkhull Village Hall.
Are you thinking of what to do to celebrate Black History month?
Attend the Afro-Caribbean Business Day event where vendors from different African and Caribbean cultures will showcase their products, foods, drinks and African wear. You don't want to miss the event. We have variety in stock for you.
The event is FREE and open to everyone.