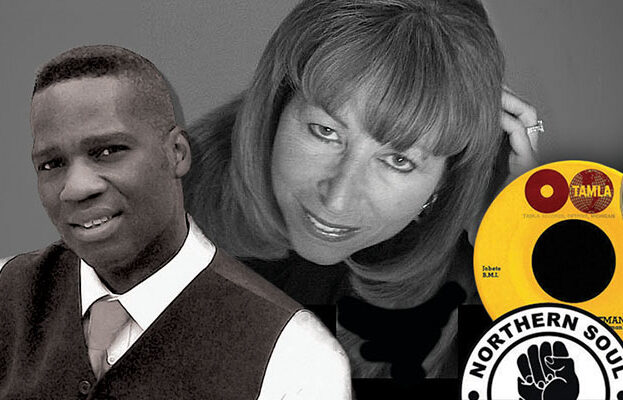 Back for a 5th Year the amazing Edwin Starr Band with Angelo Starr and Northern Soul Legend Lorraine Silver, this energetic and captivating show takes you through all the Northern Soul, Motown and Soul classics such as: STOP HER ON SIGHT : LONG AFTER TONIGHT IS ALL OVER : WAR : BACKSTREETS : TIME : AGENT 00 SOUL : I HAVE FAITH IN YOU : 25 MILES : CONTACT : HAPPY RADIO : HIGHER & HIGHER : STAND BY ME : DANCING IN THE STREET : I'LL BE AROUND : MY GIRL : SUPERSTITION : LOST SUMMER LOVE: LANDSLIDE
The late great Edwin Starr's brother Angelo Starr is the original musical director of The Team. He has now taken over lead vocals performing all the fantastic Edwin Starr classics, plus dynamic performances of some great Motown & Soul covers. Edwin Starr's original 8-piece band The Team, who backed Edwin on all his shows are still intact, with sax, keyboard, lead guitar, bass guitar, drums, percussion & female backing vocalist. An amazing and energetic show, with an electric atmosphere.
Lorraine Silver is a Northern Soul Legend. She made a record 'Lost Summer Love' when she was only 13 in the mid '60s. This song became iconic at the legendary Wigan Casino in the '70s without her knowing anything about it until 1988.