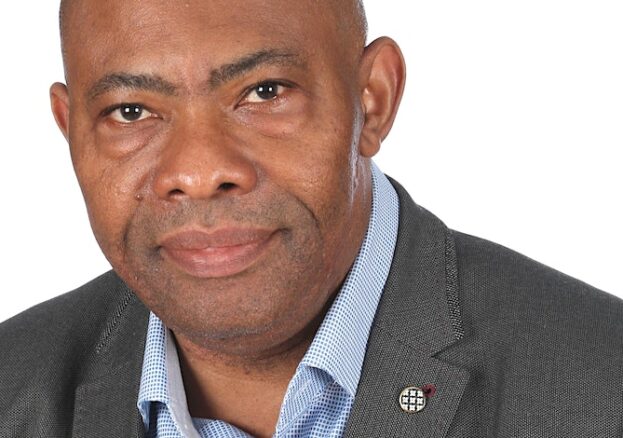 To celebrate Black History Month, Swansea University will be hosting a series of events to focus on different contributions, challenges, and stories of people from Black and ethnic minority backgrounds.
We are thrilled to be hosting Professor Emmanuel Ogbonna, who will be sharing a personal reflection on his academic career success.
Professor Emmanuel will reflect on his experience of being the first black professor in Cardiff University and one of a handful of black professors in the Russell Group universities at the time. He will highlight the factors that are important in academic career success, with a particular focus on how academics from ethnic minority backgrounds can navigate these factors to achieve success. Although his experience relates to his experience in academia, there will be overlaps which can be teased out for any professional services colleagues and students who may wish attend.
The event is open to staff and students. Please select your attendance preference via the ticket booking system, and book your ticket by selecting 'via zoom' or 'on campus'.
If you have any accessibility requirements please contact the Human Resources Equality Team in advance of the event.
More Swansea Listings MORE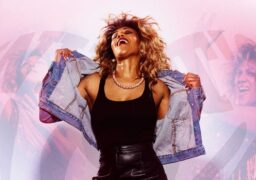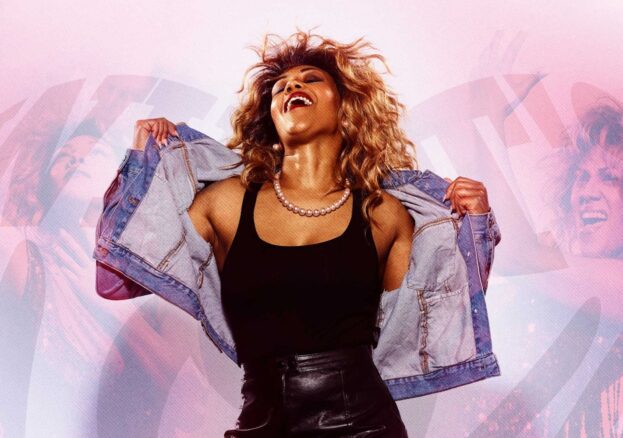 Swansea
Saturday 1 June 2024
International sensation What's Love Got To Do With It? is back! Brought to you by the award-winning producers…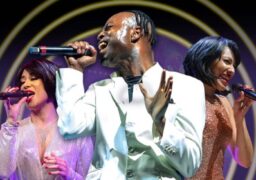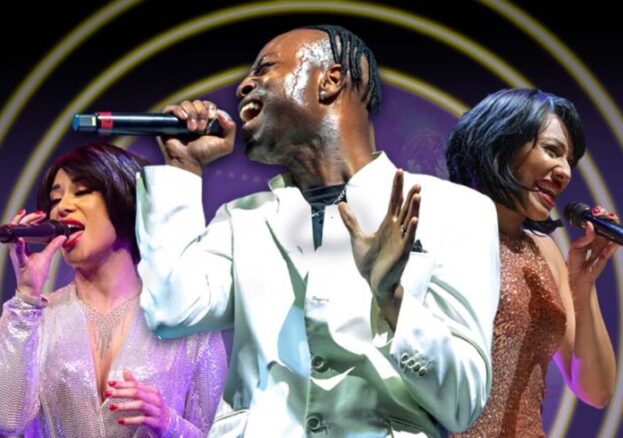 Swansea
Thursday 25 January 2024
The latest hit show from Entertainers – the producers that brought you The Magic of Motown and Lost…