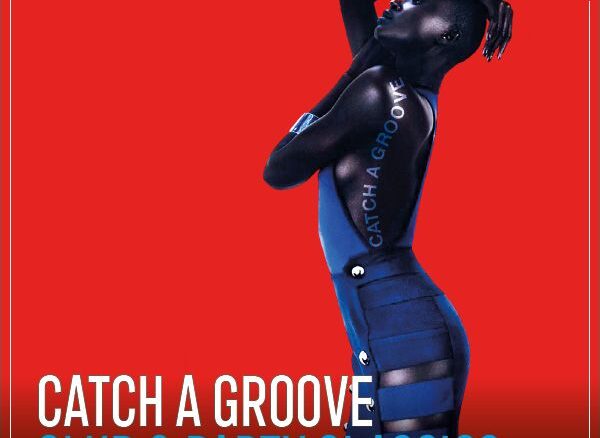 Club and Party Classics from the 00's, 90's, 80's and 70's.
Established in September 2013 by Dr. Dre's former tour manager Matt White (now of Mi-Soul), Catch A Groove pre Covid19 had hosted monthly club nights at the Basement nightclub (London Edition Hotel) and up until March 2020, Westbank Art Gallery in Ladbroke Grove. Every month close to 400 people made a pilgrimage to witness parties that featured some of the UK's glitterati of music and media that include Pussycat Dolls lead singer Nicole Scherzinger, Danny John Jules (Red Dwarf), General Levy, Richard Blackwood (Eastenders), singer Omar, Angelica Bell (The One Show) and Charles Venn of Casualty all vibing to classic R&B, UKG, Rap, Reggae, Jungle and Dance classics from the last 5 decades. Past DJ's have included Spoony, Shortee Blitz, Ronnie Herel, Rampage, Jumping Jack Frost, Block Party and many more award-winning DJ's and MC's. Join Matt White, 5th Avenue street sound and DJ Cable (Supa Dupa Fly/Doctors Orders/Hip Hop Brunch) at Catch A Groove for a night of classics for classy people.
Catch A Groove is an epic night of throwback classics. Join residents Matt White (Mi-Soul), and a surprise guest DJ for a night of classic R&B, UKG, Golden Era Rap, Bashment, Neo Soul, New Jack Swing, Funky House, Reggae, Rare Groove, House and all the other party classics from the 00's, 90's and 80's.
Matt's first big break came when he was approached by Aitch B and Jazzie B to join Soul 2 Soul, working on their legendary song 'Fairplay'. At the tender age of just 23, Matt was approached by Steve Jervier and asked to come and join him at Kiss, embarking on a new path as a radio DJ. His 'Smoove Grooves' and 'Ghetto Style On Ya Dial' shows ran on Kiss for 9 years and during this time Matt also played regularly at Yo Yo's, Shuffles, Hanover Grand, Bar Rumba, Ministry of Sound and other venues across London. – yOyO – London.