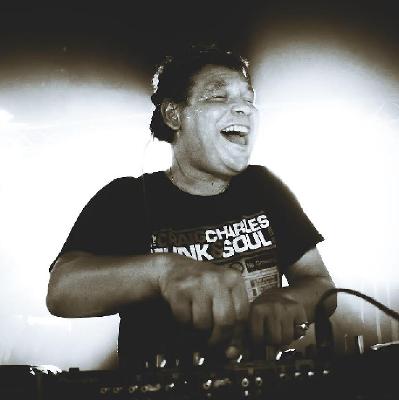 Craig Joseph Charles  is an English actor, presenter, comedian, author, poet and DJ. He is best known for his roles as Dave Lister in the science fiction sitcom Red Dwarf and Lloyd Mullaney in the soap opera Coronation Street.
He presented the gladiator-style game show Robot Wars from 1998 to 2004, and narrated the comedy endurance show Takeshi's Castle. As a DJ, he appears on BBC Radio 6 Music and BBC Radio 2.
Charles has hosted The Craig Charles Funk and Soul Show on BBC radio since 2002, and performs DJ sets at numerous clubs and festivals, nationally and internationally. In September 2015, he left Coronation Street after ten years of acting, to film new episodes of Red Dwarf and to continue his BBC Radio 6 Music and BBC Radio 2 broadcasting.
More Tower Hamlets Listings MORE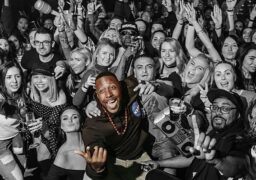 Tower Hamlets
Tuesday 7 September - Tuesday 7 December 2021
This monthly comedy night will take place in the intimate setting of Beatbox. Host Aurie Styla is doing…