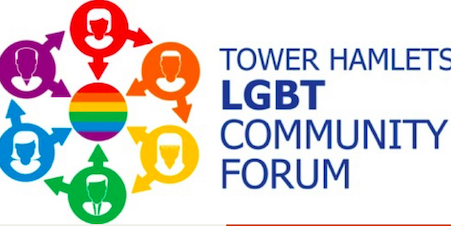 Tower Hamlets LGBT Community Forum is now hosting an LGBT coffee morning in partnership with Poplar Union.
Whether you want to meet new people, find out what's going on in the local area or simply try something new, this is the place to be. Have a cuppa and a chat in this safe and welcoming meet up.
All LGBT community members who live, work, study or visit Tower Hamlets are welcome.
For more information, please email LGBTforum@elop.org