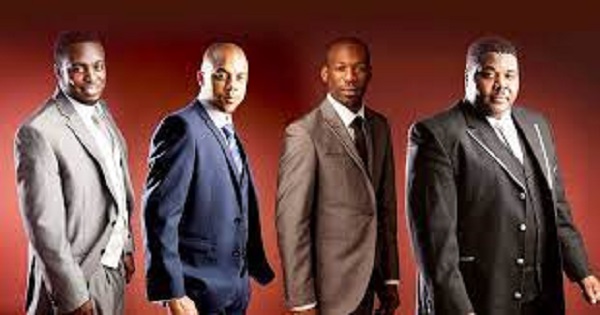 The Drifters are back on tour in the UK with a brand-new show performing all their classic hits from the last six decades.
The legendary group have been inducted into the Rock & Roll Hall of Fame, performed for the President of the United States and listed among the greatest artists of all time by Rolling Stone magazine.
Don't miss their brand-new tour performing all the classic hits, including Saturday Night At The Movies, You're More Than A Number, Come on Over to My Place, Under the Boardwalk, Kissin In The Back Row and many, many more fabulous hits!