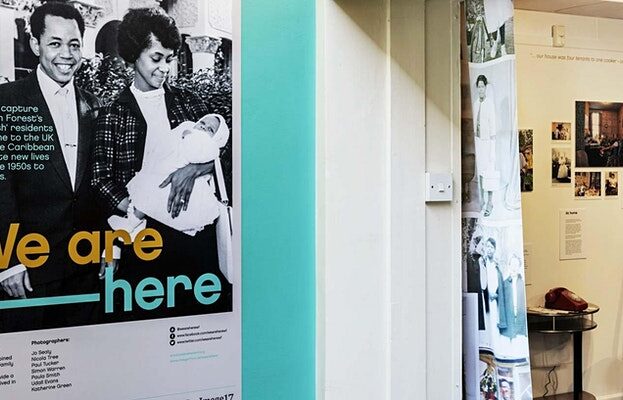 Vestry House Museum is delighted to be reopening We Are Here for Black History Month 2020. The exhibition will be open Fridays and Saturdays throughout October and tickets must be pre-booked.
From Saturday 17 October visitors can only attend the exhibition with members from their household or support bubble. The exhibition will remain open and we will continue to operate our services in a COVID-secure manner.
The exhibition features 50 contemporary photographic portraits of Waltham Forest's 'Windrush' residents who came to the UK from the Caribbean to create new lives from the 1950s to the 1970s. These are shown alongside over 100 personal family pictures and mementos providing a peek into lives lived in the borough.
The exhibition is part of a wider project by local photography group Image17 who have worked to uncover Windrush generation stories in Waltham Forest and to provide material to Vestry House Museum to fill a notable gap in the Borough archives.
Further information about the exhibition and associated events can be seen on the We Are Here website.
Please note the first floor of the museum and the local studies library will remain closed. Visitors to the exhibition will be able to access the ground floor displays as part of the one-way route through the museum.
In order to ensure social distancing, tickets are issued for one hour timed slots.
More Waltham Forest Listings MORE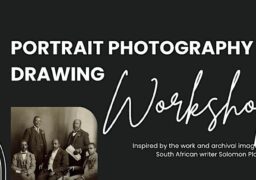 Waltham Forest
Thursday 7 December
In these fun, photography and drawing workshops, participants will learn about South African writer Solomon Plaatje. In…