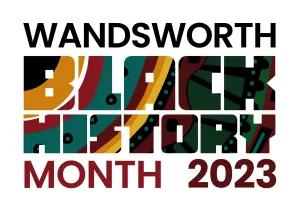 Kind Obi is a sweet and encouraging story about a boy with a unique gift of caring for others.
It's a book that serves as a guide to show children how to be kinder, accept diversity and be inclusive of other cultures. With vibrant illustrations, this book is packed full of relatable and practical examples of showing love and caring for others.
An excellent resource for parents, caregivers and teachers to talk about the importance of kindness as a necessary part of daily life.
For more information call 020 8246 6979 or email roehampton.library@gll.org