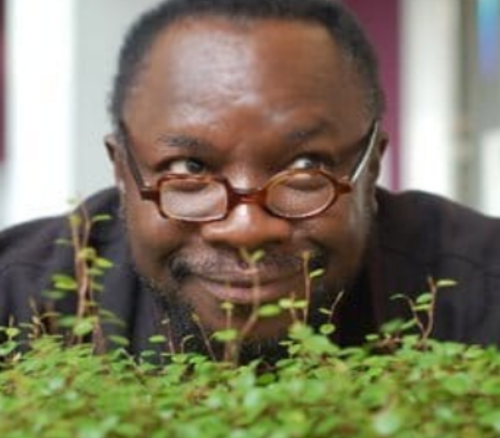 To celebrate the opening of the Wandsworth Arts Fringe and the re-opening of dancefloors across the UK, Magic Garden is proudly returning to its roots as 'the festival pub', with a lineup spanning 3 distinct genres; Dub, Surf Rock and Vintage Remix.
Mad Professor's Ariwa records label has produced for countless stars from reggae and beyond. He has worked extensively with artists from Lee Scratch Perry to Jah Shaka and Macka B. Outside of dub and reggae he has produced remixes for artists such as Massive Attack, Jamiroquai and the Beastie Boys. Based in South London from a young age, he is a cultural icon from below the Thames.
Los Dedos are a cinematic surf rock trio, offering pulsating, hypnotic garage music to shake your hips and stomp your feet to. Revived by the soundtracks of Quentin Tarantino, the surf rock genre is an under-rated influence on countless forms of rock and roll. The 'Dedos' will show us what we've missed!
Freakeasy is a vintage remix review show, featuring cheeky, psychedelic and swing-tastic beats animated by performers in a cabaret style. Straddling the decades between Weimar and Berghain, its a feast for the feet and senses alike!