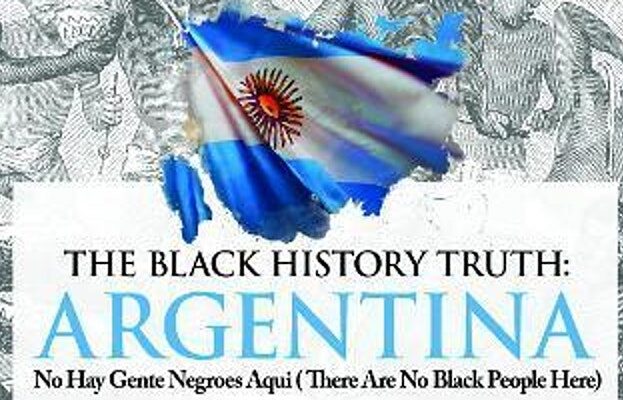 Black History Month talk with Pamela Gayle author of 'The Black History Truth: Argentina' at Woolwich Centre Library
As part of our Black History Month program of Events Woolwich Library are delighted to host a Presentation and Conversation by Pamela Gayle author of 'The Black History truth: Argentina'
How did the enslave contribute towards Argentina's nation-building and why have they been "forgotten"? Focussing on the era between 16th and 19th century, this fascinating fact-filled introductory book answers all these questions plus lots more in an easy-to-read style. The Black History Truth aims to promote knowledge, understanding and the truth of Black History in an important but often overlooked former Spanish colony of Argentina.
Pamela Gayle, born in London of Jamaican parents, is an educator, rookie historian and a world traveler. She has taught in primary schools in the UK for over 25 years, where she successfully implemented a whole school Black curriculum. Pamela has also taught in USA and in the Caribbean, both on teaching scholarships. Pamela's passion is travelling to sites of Black history, interest and culture, learning about the Black history that she was never taught at school or universities.
Register to book your place at this talk now.
More Westminster Listings MORE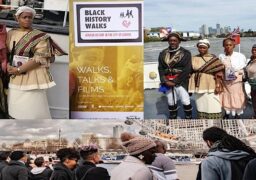 Westminster
Saturday 25 May
Your private, double-decker boat will start from the Temple Pier near Temple tube station on the Embankment. Your…