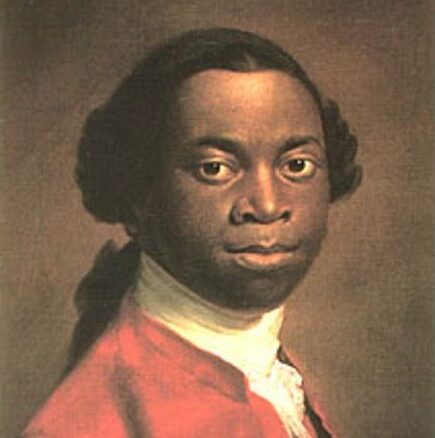 A walk through time focusing on people of African heritage.
Whilst we rightly celebrate the 'Windrush generation' who arrived in the UK from 'the Caribbean' after World War II we sometimes forget that the contributions of black people to this country dates back hundreds of years. On many occasions in the past this contribution has been overlooked.
On this walk we will open a window on a small part of the rich and interesting history of black people in London. We will encounter heroes and heroines of war, black Georgians and anti slavery campaigners. We will also learn about political trailblazers as well as those who have campaigned for racial justice up to the present day.
This walk was curated by Philip Scott and Dr Stephen King on behalf of the City of Westminster Guiding Association and the walk will be delivered by qualified guides.
Meet your Qualified City of Westminster Tour Guides outside Westminster Abbey by the Abbey gift shop which is to the right of the main entrance.
This walk will take place with the safety and enjoyment of participants at its heart. Your qualified guides meet the Good to Go industry standard, and will be following Government guidance with regards to COVID-19. Whilst masks are not mandatory outdoors do please wear one if you would like to.
Free walks are being offered throughout the day at the following times:
10:30 am
11:00 am
11:30 am
12:00 pm
12:30 pm
1:00 pm
1:30 pm
2:00 pm
2:30 pm
3:00 pm
We are looking forward to seeing you on the walk.
Please book your free ticket here:
https://www.eventbrite.co.uk/e/black-history-month-free-walk-with-qualified-london-guide-tickets-183903750067
More Westminster Listings MORE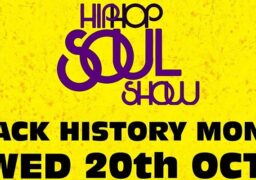 Westminster
Wednesday 20 October 2021- Wednesday 19 January 2022
DJ! Debate! and our infamous Played In Full Music Quiz! Join Hip Hop Soul Show: LIVE! and be…