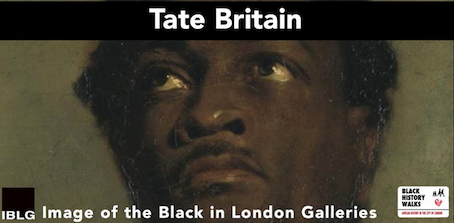 You'll be introduced to the religious, cultural and social significance of the often hidden black presence in the works on display in Tate Britain in London, by the end of each tour you'll be able analyse the black presence in other pictures.
The black presence takes different forms: from subjects of economic capital to creators of cultural capital; explicit and implicit; musicians, kings, slaves, servants, saints and artists, sometimes just as people.
We'll be looking at many different works of art from the sixteenth to twenty-first centuries to show you those various presences.
If you want an understanding of what the overt and covert black presences in British of art of the past half millennium meant when it was first produced and what it perhaps means to us today, then this tour is for you!
More Westminster Listings MORE
Westminster
Until January 2024
For Black Futures Season 2023, a new exhibition focusing on influence of scientific ideology, racism and resilience will…