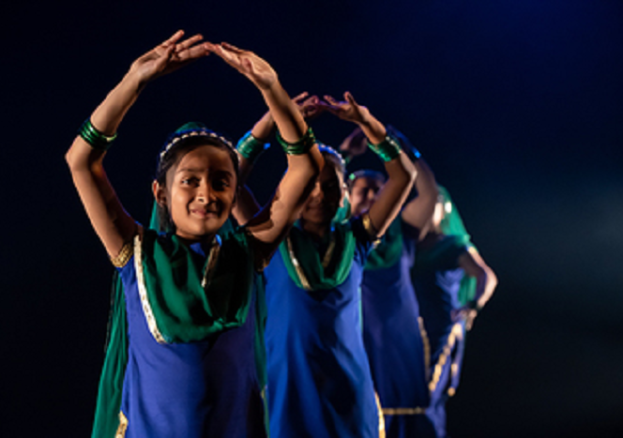 'Sitaron Ke Sang' – a radiant brightness the stars illuminate in their togetherness; refers to Diwali, more popularly known as the Indian festival of lights.
Arena Theatre Associate Artist, Jaivant Patel Dance once again presents a vibrant evening of South Asian Dance in Celebration of Diwali.
Diwali celebrates the joyous commencement of the New Year. It marks the start of new beginnings, the triumph of good over evil and light over darkness. This globally celebrated festival is a time when families and friends come together for goodwill, feasting, fireworks and dancing.
All are welcome to come and join us in celebrating this fantastic, diverse festival.
Ticket price: £14 full price and £12 concessions
Images courtesy of Matthew Cawrey.
More Wolverhampton Listings MORE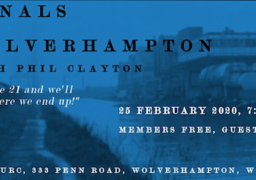 Wolverhampton
Tue, 25 February 2020 19:30 – 21:00
"Up the 21 and we'll see where we end up!" Join BCNS member, Phil Clayton, for a presentation…