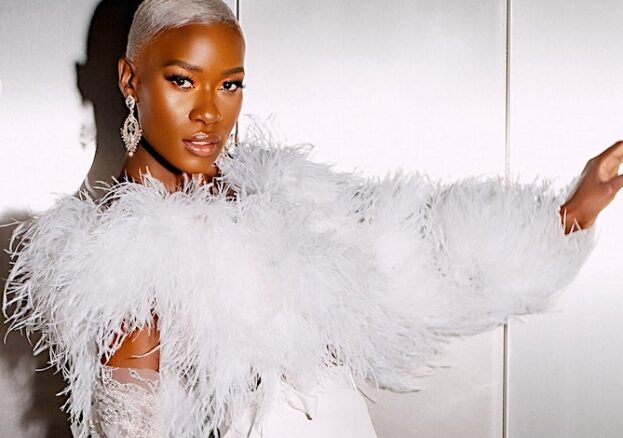 Step into the World of Fashion: Unveiling the Runway Couture Fashion Show!
Join us for an unforgettable evening of style, elegance, and creativity. Be captivated by the latest trends, as our runway lights up with cutting-edge designs and stunning ensembles. Whether you're a fashion enthusiast or simply looking for a night of sophistication, this is an event you won't want to miss. Secure your front-row seat now and immerse yourself in a world where fashion takes centre stage.
Immerse yourself in a night of glamour, elegance and trendsetting fashion.
Live performance by the award winning Wayne Marshall and music by Mixer Deuce