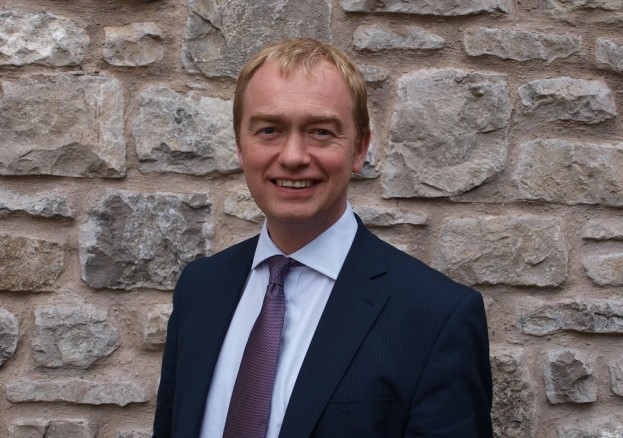 Black History Month is a chance to celebrate the vital contribution of generations of black and minority ethnic communities to Britain's culture, economy, politics, sport, health service and more. In doing so, we help to inspire young people of every background to know that they can do anything, and be anything, they set their mind to.
As a Liberal Democrat, one of my most deeply held beliefs is that everyone should have the opportunity to achieve their ambitions and become anything they want to be.
So many of the people who we will remember this Black History Month embody this ideal.
People like Winifred Atwell, the first black artist to have a number one single in the UK or John Kent the first black police officer. People like Mary Seacole, the pioneering nurse who overcame prejudice in order to go and treat sick and wounded soldiers in the Crimean war.
To me, part of the importance of Black History Month is that it reminds us of the invaluable work of so many black and minority ethnic men and women, who have fought discrimination and injustice to secure freedoms and opportunities for future generations.
Congratulations to everyone who has put together such an exciting programme of events in October and my best wishes for a successful Black History Month.