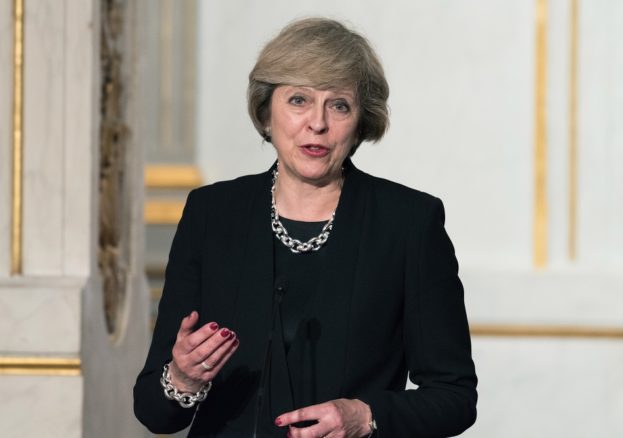 Today, in every walk of life, from business to politics, sport to culture, there are African and African Caribbean men and women whose achievements are not just making our country a better place but inspiring others to follow in their footsteps to even greater success.
So as we mark the 30th anniversary of Black History Month, it is right to look back with pride on the progress that has been made in taking on racism and discrimination. But I am also clear just how far we have to go, not just in rooting out hatred and prejudice from our society, but in tackling injustices that still hold back too many people in our country today.
That is why this Black History Month I am publishing the first results of the work which I commissioned within months of becoming Prime Minister – an unprecedented audit of public services to reveal racial disparities right across government. It exposes some uncomfortable truths about the injustices that still exist in our society today – from health and education to the welfare and criminal justice systems.
As Prime Minister I make no apology for exposing these truths. I believe it is my duty to shine a light on these injustices and I want to lead a national effort to address them so that Britain can truly become a country that works for everyone. That is my pledge this Black History Month and I hope you will work with me to make it a reality.
Theresa May
Prime Minister