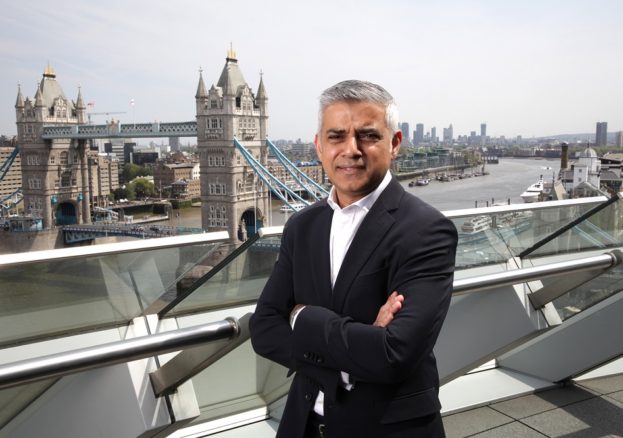 During October I look forward to joining Londoners from all backgrounds at a variety of events across the city to pay tribute to our African and African Caribbean communities and all they have done to add to the life of the capital, helping to make it one of the most vibrant places on the planet. At Africa on the Square, a highlight in the capital's cultural calendar, Londoners from all backgrounds and visitors to the city will celebrate the best of African culture and creativity.
I also want to use Black History Month to improve the wellbeing of the capital's black communities and to raise awareness of the challenges they still face in London today.
This year marks the 69th anniversary of arrival of the SS Empire Windrush to the UK. Britain and the world owes a huge debt to the African and Caribbean service men and women who fought alongside British troops during the First and Second World Wars. Earlier this year, I was proud to be present during the unveiling of the UK's first war memorial for African and Caribbean soldiers at Windrush Square in Brixton.
These brave individuals, who came from what was formerly the British Empire, sacrificed an enormous amount to defend the freedoms that we enjoy today. This is not simply a 'black story', it is a British story and a London story. I believe that it is important for us all to learn about this history, and with exhibitions, events and community celebrations across the capital, Black History Month is the perfect time to do so.
I want to tell everyone around the world, loud and clear, that London is open to people of all backgrounds.
Wishing everyone very special Black History Month.
Sadiq Khan
Mayor of London