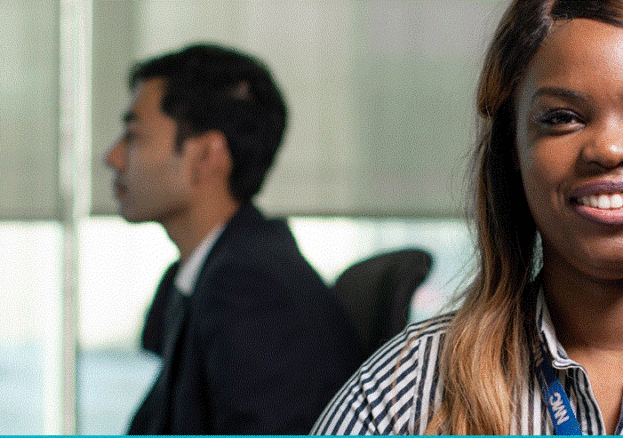 We're looking for candidates from diverse backgrounds that are representative of the UK population and our registrants. Applicants should be genuinely interested in contributing to safeguarding the health and well-being of the public while promoting our values of fair, kind, ambitious and collaborative, with people at the heart of the organisation.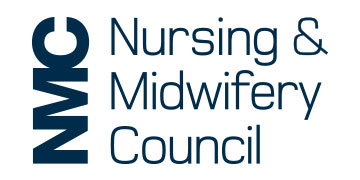 As a panel member, you will consider allegations of impairment of fitness to practise on grounds that include misconduct, lack of competence, a caution or conviction for a criminal offence and physical or mental ill health. Where a case to answer is found, these allegations are referred to the NMC's independent practise committees for determination.
We are keen to attract candidates who exercise independence of judgement and possess the ability to analyse and interpret complex information to reach sound, evidenced-based decisions. High levels of integrity, patience, resilience, confidence and professionalism in dealing with pressured, unpredictable and sensitive situations and, at times, differing points of view will be essential requirements of this role.
We're the largest professional regulator in the UK – regulating almost 725,000 nurses, midwives and, in England, nursing associates. The work they do touches all our lives.
As their regulator, the Nursing and Midwifery Council (NMC) exists to protect the public by setting standards of education, training, conduct and performance so that nurses and midwives can deliver high quality healthcare throughout their careers.
Practise committees are made up of nurse, nursing associates or midwife (registrant) and lay panel members and we are currently recruiting to these crucial roles.
To find out more about these roles and to apply please click here
Expectation of 15 days per annum, £310 per day
Closing Date:                                     12 noon Friday 9 April 2021
Final Panel Interviews: Monday 24 May – Friday 11 June 2021
The NMC is committed to promoting equality and diversity and would welcome applications from individuals from an ethnically diverse background as these groups are currently under represented.  Appointments will be based on merit alone.