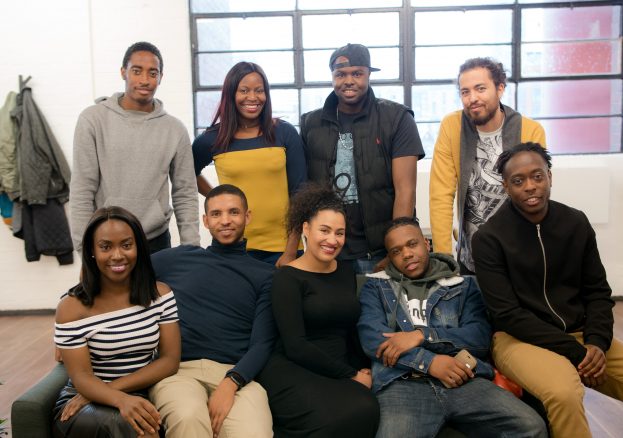 The dynamic programme, powered by innovative creative agency Punch and curated by talented director and entrepreneur Daniel Alexander will discover and empower the new wave of filmmakers with project support, boot camps, one-on-one mentoring, masterclasses and peer-to-peer sessions.
The inaugural program will culminate with a screening of the participants' new shorts that will be premiered, platformed and distributed at the end of the programme in December 2017.
"Participants were selected through their showreel quality, their references and their dedication and determination to succeed. They have already had a robust level of local success and we can see that they have the potential to replicate that nationally and beyond," says Daniel Alexander who is managing the programme.
"Punches role in BACK IN is to support the next generation of young black filmmakers in getting better connected. It's about new networks and partnerships, simple," says Ammo Talwar MBE.
Programmes like this are important because the industry workforce does not reflect the diversity of the UK. In production, only 3% of employees are from a minority ethnic background, compared to 12.5% nationally; at strategic management level, ethnic diversity is even poorer.
Local filmmaker Tashan Elliot is excited about the project. He says: "The kind of people that we are getting to talk too, and the people that have been attending the bootcamps has been immense. I believe that where we've got to today is because of the networks we've created. So it's very important that we're able to extend those along with our knowledge on a programme like this."
For more info visit punch-records.co.uk