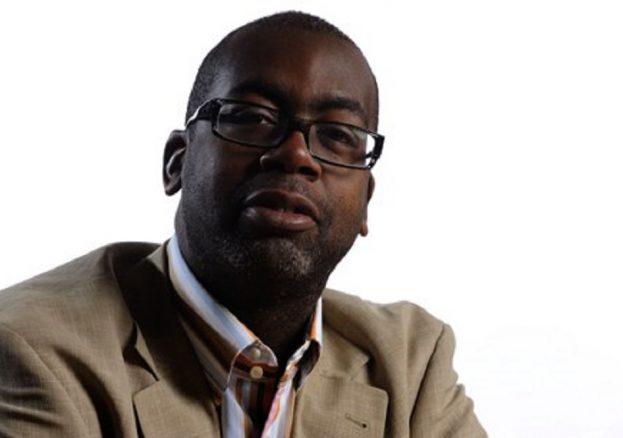 Patrick's career over the past twenty years has provided genuine insight in working with often marginalised communities in health and social care sectors. In 2012, he was awarded an OBE for his work nationally for tackling health inequalities and his long term support for Black Asian Minority Ethnic (BAME) communities.
In joining Black History Month Magazine as Editor-in-Chief, Patrick Vernon OBE enthused: " It is a great honour to be approached to be the editor of this year's Black History Month Magazine. It is a major landmark as we approach the 30th anniversary of the creation of Black History Month in the UK. This edition of the magazine will provide an opportunity to have a retrospective look at the development and impact of Black History Month. The magazine will further explore and challenge what more can be done in the recognition and celebration of the historical and contemporary achievements of people of African descent in the UK. "
Black History Magazine and www.blackhistorymonth.org.uk will be the central focus for #BHM30 and lead the nationwide celebration of black history. This year the magazine will interview key individuals and organisations that established Black History Month in 1987.
The coverage this year will also include grassroots activism, LGBTI, arts, education, housing, the NHS, science, technology and many more.
Ian Thomas founder of Sugar Media and Marketing and who has been involved with Black History Month since 1990. Commented " It is a privilege to be able to welcome Patrick Vernon OBE as Editor-in-Chief of Black History Month Magazine. Over the past two decades, Patrick has worked with often marginalised communities within both health and social sectors. Patrick's expertise will be invaluable as we look to create content that will both educate and inspire. Patrick's involvement reinforces our work and his unparalleled experience will be crucial in delivering something worthy of the 30 year celebrations of Black History Month. "