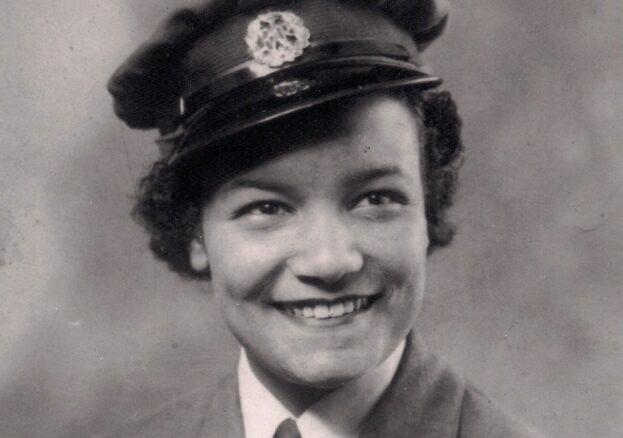 Born in Liverpool, her father was Marcus Bailey who served in the First World War. Lilian was orphaned in 1927 and was raised in a convent where she lived until she was 20, until she found employment in domestic service. When the Second World War broke out, she joined the Navy, Army and Air Force Institutes (NAAFI) at Catterick Camp, Yorkshire.
The NAAFI was created to run the recreational establishments of the British Armed Forces and to sell goods to the service personnel and their families. However, when it was discovered that her father was of Caribbean heritage, she was asked to leave.
Lillian returned to domestic service until she discovered the RAF was accepting black recruits, and in March 1941 Lilian became one of the first Black British women to serve in the Women's Auxiliary Air Force (WAAF). Lillian's brother James Bailey a merchant seaman was killed in action before in December 1941, Lilian became a Leading Aircraftwoman and then soon gained the rank of Acting Corporal. Lillian met Ramsay Bader in 1943 and was discharged from the WAAF in 1944 after becoming pregnant.
She and Ramsay were to have two sons. Lillian would go on to gain a degree from London University and became a teacher. In 1989 she published her memoir, Together – Lilian Bader: Wartime Memoirs of a WAAF 1939-1944.
As the nation's largest Armed Forces charity, the Royal British Legion (RBL) is dedicated to ensuring that all those who served and sacrificed, and who continue to do so, in defence of our freedoms and way of life, from both Britain and the Commonwealth, are remembered.
In our acts of Remembrance, the RBL remembers,
The sacrifice of the Armed Forces community from Britain and the Commonwealth.
Pays tribute to the special contribution of families and of the emergency services.
Acknowledges the innocent civilians who have lost their lives in conflict and acts of terrorism.
The story of Black British and Black African and Caribbean service and sacrifice is one that we are keen to share, a story of men and women who have done so much in defence of Britain and in protecting all our citizens. A story that is replete with stories of bravery and courage, as epitomised by Victoria Cross winner Johnson Beharry.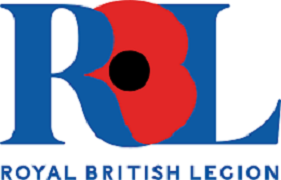 Therefore, to mark 100 years since Britain's current Remembrance traditions first came together, the RBL has bought together over 100 stories of British and Commonwealth African and Caribbean service and sacrifice. The stories range from the First World War to the present day and are of servicemen and women from across Britain, Africa and the Caribbean, representing both the armed forces and emergency services.  
The RBL wishes to offer special thanks to Stephen Bourne for his help in putting these stories together. Stephen Bourne has been writing Black British history books for thirty years. For Aunt Esther's Story (1991) he received the Raymond Williams Prize for Community Publishing. His best-known books are Black Poppies (2019) and Under Fire (2020). His latest book Deep Are the Roots – Trailblazers Who Changed Black British Theatre was recently published by The History Press. For further information about Stephen and his books, go to his website www.stephenbourne.co.uk