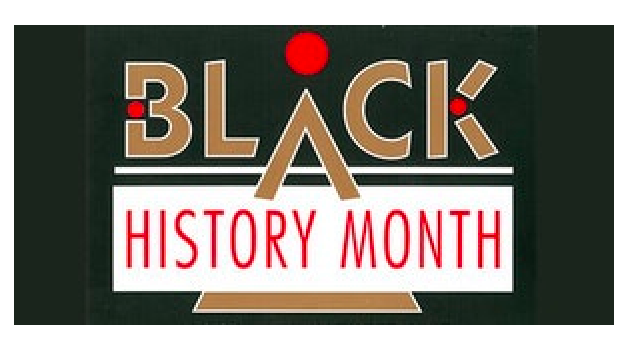 Feast in the Archive: 30th Anniversary of Black History Month
Sunday 29 October, 2.00pm – 5.00pm
£25.00
2017 marks the 30th anniversary of Black History Month. To commemorate this legacy and commitment to the promote the teaching of Black history, Friends of Black Cultural Archives will host the second annual Feast in the Archives. Join us for special Sunday opening, where you are invited into the archives for takeover day of reflections on the history of BHM, sharing of memories, and classic Sunday buffet with our favourite dishes from jollof rice and suya to curry goat and johnny cakes.
All proceeds go towards fundraising for Black Cultural Archives to ensure we continue our work in preserving Black British heritage. Interested in becoming a BCA Friend? Join our membership scheme for just £30 (or £2.50 per month). For more information: https://bcaheritage.org.uk/friends/
Continue to make a difference and become a BCA Friend from as little as £2.50 per month. To find out more, visit bcaheritage.org.uk/friends
More Brixton Listings MORE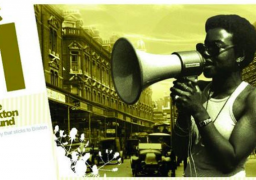 Brixton
Sun 4 March 2018 12:00 – 14:30
2018: 70 years of Windrush, 100 years of Women having the vote, 50 years since MLK was assassinated….