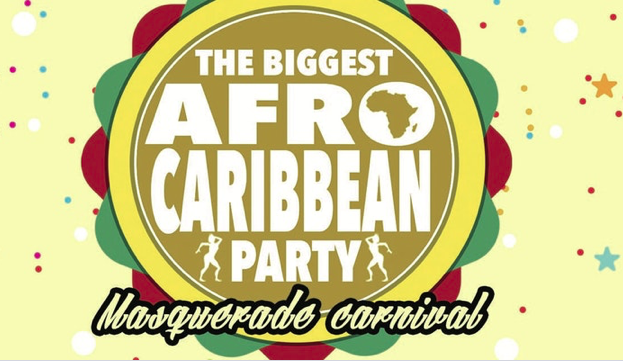 After the huge success of the January event, we return to Jack of Diamonds for another great night.
We will dance and have fun like it is a Carnival! You will also enjoy the glamorous atmosphere of a Masquerade party.
*** FREE masks on the night! ***
It will be night with a lot of surprises so don't miss out!
The event will take place in the brand new Jack of Diamonds.
Only 5 minutes walk away from Cabot Circus, this is a spacious venue with 2 floors, 2 bars, seating areas / tables, and garden.
As usual 2 rooms of music with your favourite Djs!
Room 1: Afrobeats, Dancehall, Soca, Rnb and more… with DJ Wally & DJ Neyo
Room 2: Reggaeton, Kizomba, Salsa, Bachata and more… with DJ Pilo, DJ Alain & DJ FT
Your birthday is in February?! Contact us now for a FREE VIP ticket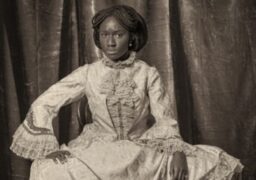 Nottingham
Saturday 23 September 2023 – Sunday 7 January 2024
Open at Lakeside Arts Reimag(in)ing the Victorians features sculptures, paintings, film and photography by leading artists who take inspiration from…