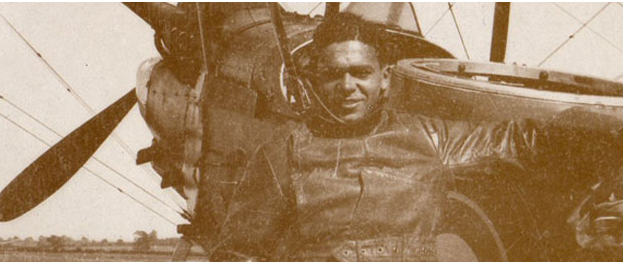 FREE Activity
11.00 am to 4.00 pm
Join us for a very special day, as we commemorate the centenary of the first African-Caribbean Pilot in the Royal Flying Corps to win his 'wings.'
William Robinson Clarke was born in Kingston, Jamaica, on 4 October 1895. With the outbreak of war, 'Robbie' Clarke paid his own passage to Britain and joined the Royal Flying Corps (RFC) on 26 July 1915. At first, he served as an air mechanic, but on 18 October he was posted to France as a driver with an observation balloon company. Clarke wanted to fly, however, and in December 1916 he was accepted for pilot training in England. In 1917, Clarke qualified as an aviator and was promoted to Sergeant.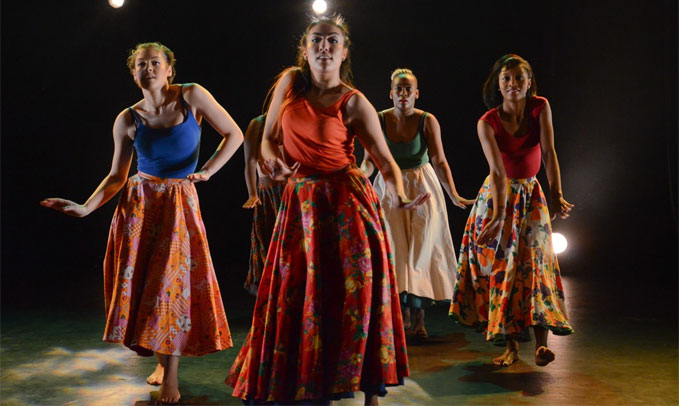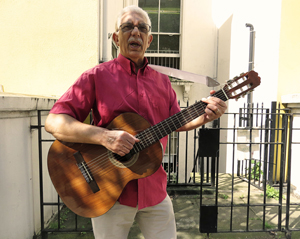 To commemorate his life, we will be holding a  day of storytelling, music and dance that celebrates the best of Jamaican and Caribbean culture.  Listen to the sweet Calypso melodies of award-winning troubadour Alexander D' Great, be captivated by the rhythmic Jamaican dance performed by IRIE! dance theatre and be enthralled by the stories, songs and music of Winston Nzinga.
We will be serving delicious West Indian food throughout the day and to complete the day, famous songs and music from the First World War will be played on the steel pans by St Michael and All Angels Steel Orchestra.
Curator Peter Devitt will offer a fascinating insight into Robbie's life with a talk about his achievements; and with a guided tour of our award-winning First World War in the Air Gallery, describing the lives of the African-Caribbean and Asian aviators who flew during the conflict.


Timetable of Events
11.00am – 11.30am: St Michael and All Angels Steel Orchestra, Main Entrance
11.30am – 12.15pm: Peter Devitt's talk about William Robinson Clarke, Lecture Theatre
12.15pm – 12.55pm: St Michael and All Angels Steel Orchestra with Alexander D' Great, Main Entrance
11.30am, 1.00pm, 2.00pm: Story Telling with Winston Nzinga in the Art Gallery
1.00pm – 2.00pm: Tour of our First World War in the Air Gallery with curator Peter Devitt
1.30pm – 2.00pm: Alexander D'Great, Main Entrance
2.00pm – 2.20pm: IRIE! Dance Theatre, Halton Gallery
2.30pm – 3.00pm: Alexander D'Great, Halton Gallery
3.00pm – 3.20pm: IRIE! Dance Theatre, Halton Gallery
3.30pm- 4.00pm: St Michael and All Angels Steel Orchestra, Halton Gallery
Throughout the Day: Archive viewing in the Boardroom with Nina Hadaway Archive, Library and Research Manager