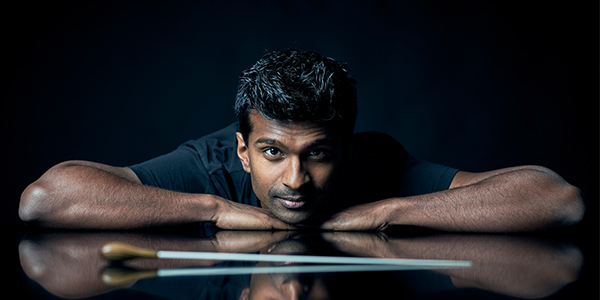 Coleridge-Taylor's Ballade was commissioned for the Three Choirs Festival on the recommendation of Elgar, and was a great success for the composer. George Walker's heartfelt Lyric was originally written for string quartet and later expanded to full strings.
Florence Price's concerto is in a single movement, like those of Liszt and Mendelssohn. The final section is an exuberant juba, a dance which was a forerunner of ragtime.
Dvořák's most famous symphony, written in America while filled with longing for his Czech homeland, has an apparently inexhaustible flow of melodies, with a justly celebrated slow movement at its heart.
More Basingstoke Listings MORE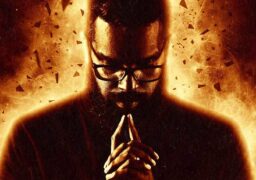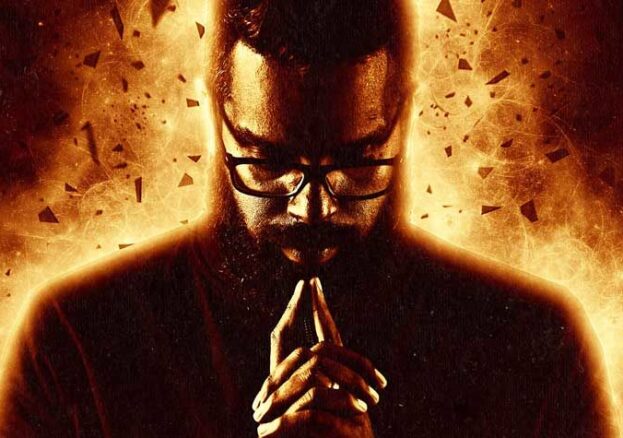 Basingstoke
Thursday 25 January
After a sell-out tour in 2022, Romesh is back with a brand-new show examining the human condition… are…