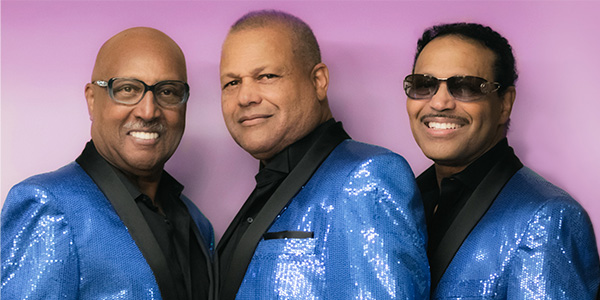 Grammy Award-winning R&B singing group Tavares, best-known for their infectious sound and close harmony, are proud to announce their 2022 Greatest Hits Tour.
Made up of brothers, Chubby, Tiny and Butch, the Tavares will be performing some of their hits including It Only Takes a Minute Girl, Heaven Must Be Missing an Angel, She's Gone, and More Than a Woman (from the soundtrack Saturday Night Fever).
Born and raised in Providence, Rhode Island, they were one of the most heavily covered bands of the Disco era and sold tens of thousands of copies of their sheet music to club bands and budding musicians all over the world. The eldest member Ralph Tavares died last year two days short of his 80th birthday.
Chubby, Tiny and Butch carry on the Tavares family tradition, as they continue to perform sold-out concerts around the world with no end in sight!
More Basingstoke Listings MORE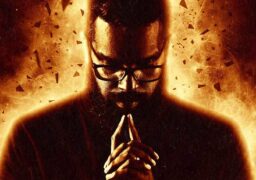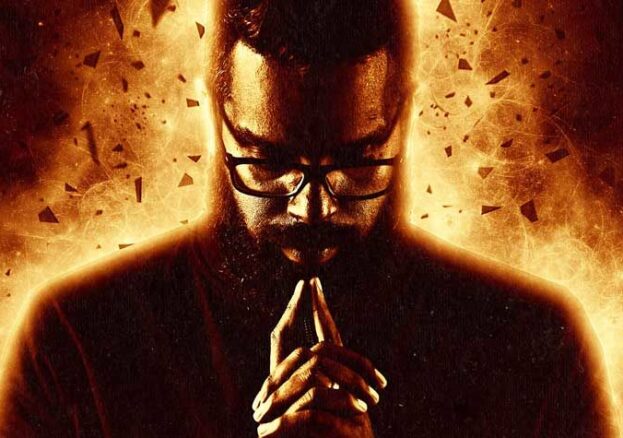 Basingstoke
Thursday 25 January
After a sell-out tour in 2022, Romesh is back with a brand-new show examining the human condition… are…