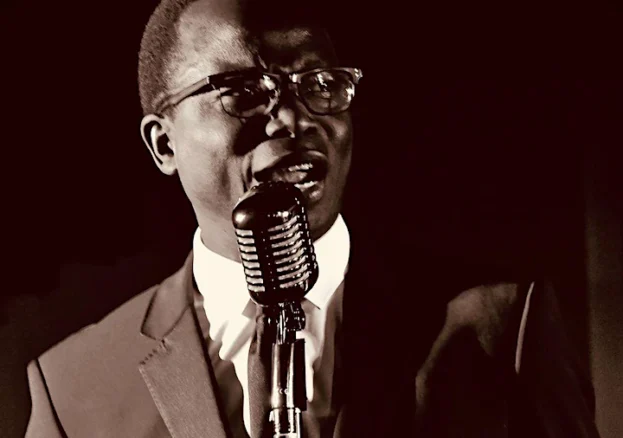 Real 50s, 60s Soul music in Bath Spa featuring Real O'rael 4 – 6.30pm – Matinee for Snr citizens & family show, 2nd show 7.30 – 10pm
After many years of full dedication to the memories of the 50s, 60s soul music classics of legendary groups like The Temptations, The Four Tops and more… stars like Ray Charles, Otis Redding, Sam Cooke, Wilson Pickett, Marvin Gaye, Stevie Wonder… O'rael has singlehandedly toured round most of Great Britain with his interpretations of the sweet soul music created by Motown, Stax, and Atlantic at the highest points in the history of soul music.
Busking round the country, O'rael says "by taking these wonderful memories through the streets, I am able to reach the older generations, the disabled and the less privileged – even young people and children alike who would ordinarily not be able to attend special events at big stages and venues".
This time he is taking a journey to cozy venues like Burdall's Yard in Bath Spa. A family friendly venue designed to accomodate people of all ages and abilities, Burdall's Yard is also wheelchair friendly, with always a great atmosphere
We intend to showcase O'rael; SoReal, his soul music covers band; and many more beautiful soul music acts, amazing tribute and soul cover bands he has connected with over the years
Hence the Real Soul Night!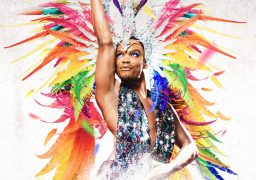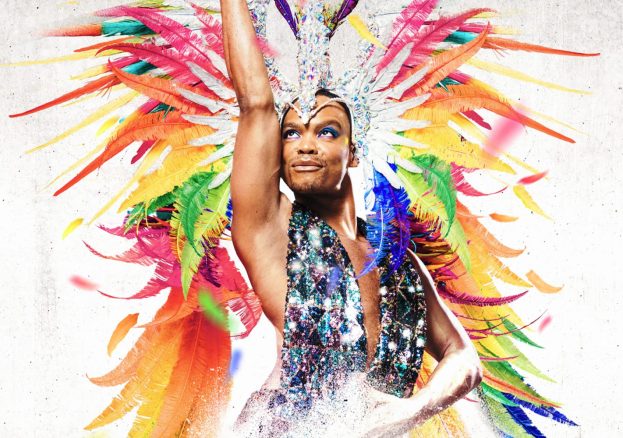 Bath
Saturday 01st June 2024
A new story begins…Welcome to the HOUSE OF JOJO. Join TV Dance Sensation Johannes Radebe and a host of eclectic…