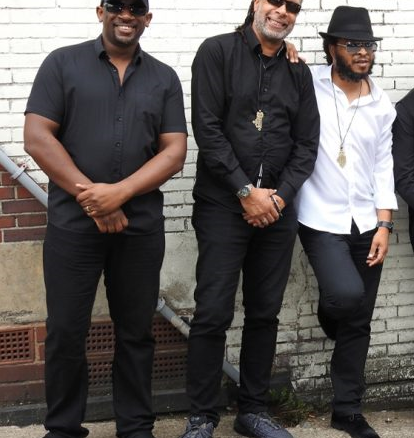 UB40 are going on tour this year and playing the iconic Ulster Hall for one night only on 09 December 2022.
Naming themselves after the unemployment benefit form, UB40 formed in 1978, before releasing their debut album 'Signing Off' in August 1980 considered by many to be one of the greatest reggae albums ever released by a British band.
The award-winning group was first started by friends from various schools and practiced in a local basement. Although the Birmingham band identified with left wing politics, they looked to move past the other punk and two tone bands that proliferated the country at the time.
Influenced by jazz, dub and reggae, the band developed a sound of their own through long and arduous practice. The practice paid off as they shone out when they began playing live concerts – including being invited to perform by Rock Against Racism.
More Belfast Listings MORE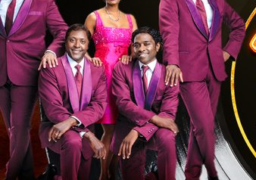 Belfast
Tuesday 6th - Saturday 10th February 2024
Nominated for Best New Musical at the 2022 Olivier Awards, this smash-hit show has audiences on their feet night after night…