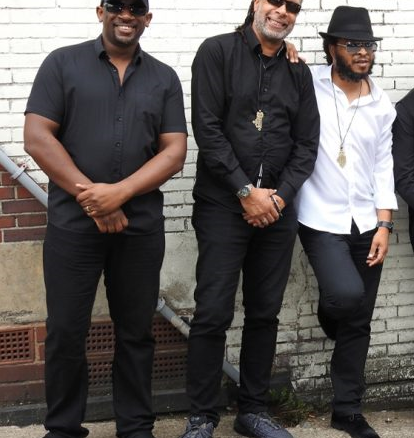 The Finest, Most Authentic Sounding Tribute to UB40 featuring outstanding vocalist – Ross Lydon
along with top class musicians including 2 of the original co-founding band members "The 2 Daves" – Dave "Fingers" (Keyboardist) & Dave "Redman" (Drummer) with Craig, Mark, Tom and Ciaran.
Delivering outstanding quality entertainment with full live band stage performance. Setting the mood for the groove, bringing the best of UB40 from throughout the decades to make your experience……The Ultimate Experience!