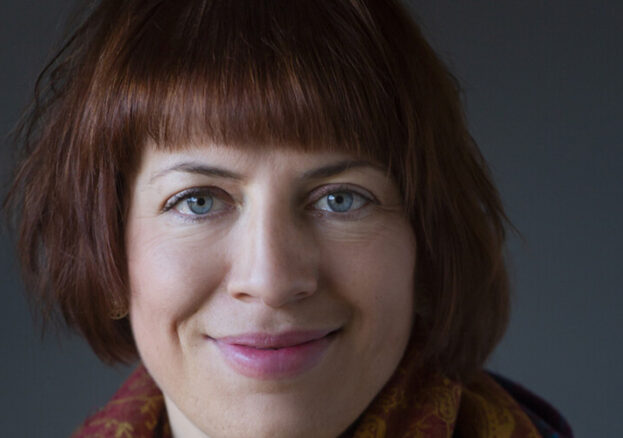 An evening talk with Dr Miranda Kaufmann for Black History Month. Ahead of her new book Heiresses, Dr Miranda Kaufmann joins us for an evening talk at Aston Hall.
Centring Black lives, she will share stories of the people enslaved at Newton plantation in Barbados by Lady Sarah Holte, third wife of Sir Lister Holte, who lived at the Hall from their marriage in 1755 to her death in 1794.
In 1783, Lady Sarah Holte and her sister Elizabeth Newton inherited two Barbados plantations, and the 430 enslaved men, women, and children living and labouring on them.
The following year their Barbados attorney sent them a list of their names, but the only further detail of each individual provided was an estimate of how much they were "worth". Dehumanising documents like this litter the archives, but in this case, archaeological evidence and a wealth of other documents, including letters written by enslaved people themselves, allow us to piece together the lives of some of the people Sarah and her sister "owned".
Dr Kaufmann will shift the focus away from the life of Sarah. She will trace how the actions and experiences of enslaved people and their enslavers impacted each other, challenging the traditional narrative of whose stories we tell in houses like Aston Hall.
Event Information
Doors will open at 6.30pm for a 7.00pm start. Following the talk there will be an opportunity to look around the Hall. The event ends at 9.00pm.
Unfortunately, due to the nature of historic buildings, we are unable to provide refreshment at this event.
The talk takes place in the Great Hall and is accessed by the main doors or a ramped entrance.
Pre-booking essential.
More Birmingham Listings MORE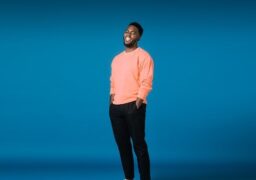 Birmingham
Thursday 7 December
Following two sold-out shows at The O2 in successive years, triple BAFTA winning British comedian Mo Gilligan is taking The…