Ella Fitzgerald was a 15 year old street kid when she won a talent contest in 1934 at the Apollo theatre in Harlem. Within months she was a star. Ella: Just One Of Those Things follows her extraordinary journey over six decades as her sublime voice transforms the tragedies of her own life and the troubles of her times into joy.
The film uses never-before-seen images and unheard interviews to bring Ella Fitzgerald to life and to tell the story of her music – a black woman who forged her career in the face of vile racism.
Here is an Ella the world never knew – tough, thoughtful, funny, a dazzling musical innovator. The film also uncovers Ella's commitment to the battle Civil Rights, and it explores the conflicts that always haunted this intensely private woman: the struggle to reconcile her hunger for adoring audiences with her longing for a domestic life with her husband and son. At a time when she was the biggest singing star in the world, her pianist and friend Oscar Peterson said Ella was 'the loneliest woman in the world'.
Price: From £8.35
Duration:105 mins
Genres:Biography
Director:Leslie Woodhead
Year of Release:2019
More Birmingham Listings MORE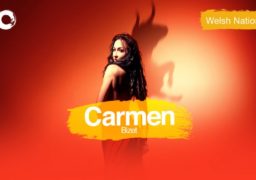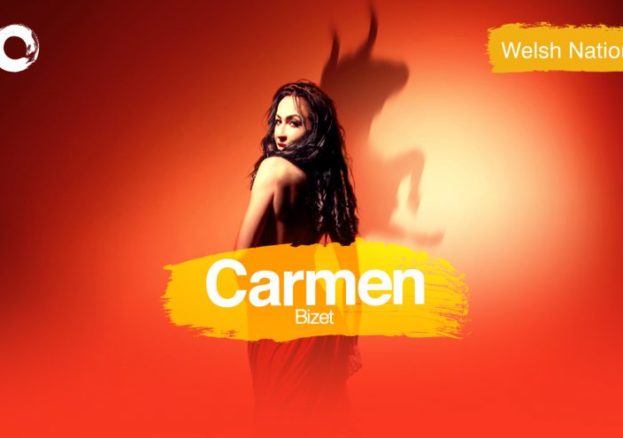 Birmingham
Tue 5 Nov - Thu 7 May 2020
No man can resist the charms of opera's ultimate seductress Carmen. Carefree and spirited she is determined to…