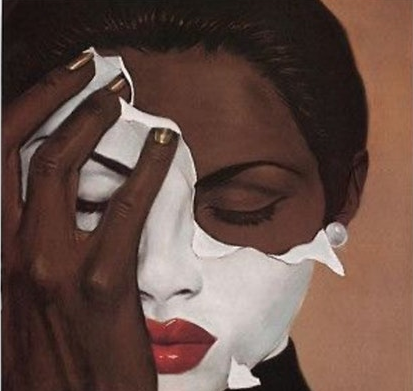 We are back ladies and this time we will be meeting face-to-face! A safe space created by and for women of African and Caribbean descent
About the group:
"This group is set up by and for Black and mixed black women residing in Birmingham and surrounding areas. It is a safe space for women to come and share their experiences or listen to others. The group creates a sense of belonging, a sisterhood, a safe space to be vulnerable, listen and learn. It is founded on the principles of peer support – mutuality, reciprocity, strength-based, community facing and progressive"
As requested, hot food will be provided.
Background:
Towards the end of 2020, I Am My Sister CIC created a regular virtual space for women of African/Caribbean descent. We wanted to hear your voices and provide a space for listening, sharing experiences and discussing all things Black women from health/mental health, motherhood, identity, sexuality, relationships, aspirations and more.
As time passed we opened up the sessions to expand the reach and welcome women from near and far to join. In doing this, we had women from across London and the United States join. We were joined by women from different career paths, different life experiences and different generations creating invaluable discussions sharing both experiences and wisdom.
More Birmingham Listings MORE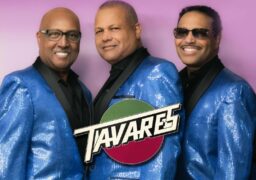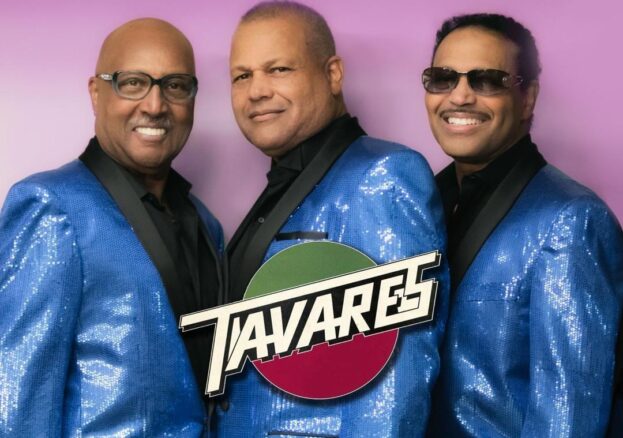 Birmingham
Tuesday 6th September
Grammy-award winning R&B singing group Tavares – best known for their infectious sound and close harmony, are proud to announce…