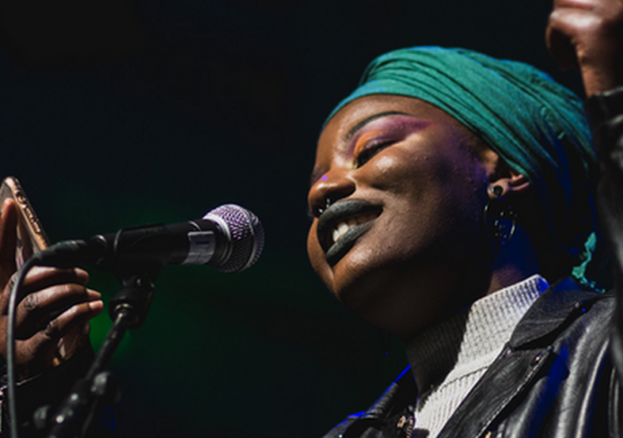 Since 2013, Poetry Jam has opened its doors every first Thursday of the month, and has grown in love, attendance and adoration ever since. It's a monthly open mic platform to jam, perform and click with a community of creatives.
The event hosts poets who are starting out, seasoned veterans, and everyone else with a story to tell. It's a non-genre specific open mic night where pieces can cover love, to comedy, very personal topics, and more – we don't audit or alter the artistic work, so be prepared and be aware that sensitive topics and explicit words may be used.
Want to see your poem as part of the next one? Secure your ticket and head down from 6:30pm onwards and talk to one of the We Don't Settle team to confirm your first come, first served performance slot.
Watch The Story of Poetry Jam below
More Birmingham Listings MORE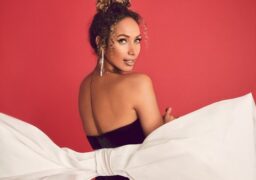 Birmingham
Thursday 14 December
"This is really really difficult for me to express so please bare with me. I put my all…