On the 3rd September 1939 Britain declared war on Nazi Germany.
Newspapers all over the Caribbean carried the news and over the next six years, several thousand men and women volunteered to help Britain- the Mother Country- fight against fascism and Nazi aggression.
Volunteers came from all around the Caribbean- from Antigua, the Bahamas, Barbados, Bermuda, British Guiana (now Guyana), British Honduras (now Belize), Dominica, Grenada, Jamaica, Montserrat, St. Kitts and Nevis, St. Lucia, St. Vincent and Trinidad and Tobago.
From War to Windrush is their story – Photographic and Art Exhibition on display at the top of the Ceremonial Stairs.
More Bradford Listings MORE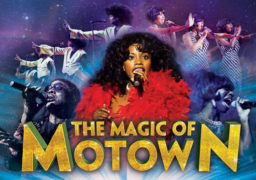 Bradford
Thurs 26th September 2019
The Magic of Motown, now in its 13th year, takes you on a musical journey with all the hits, glittering…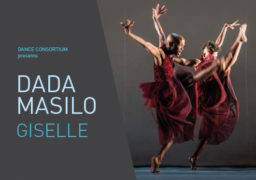 Bradford
Frday 11 - 12 October 2019
Opening in a lively South African village, Masilo's Giselle tells the story of a trusting peasant girl who…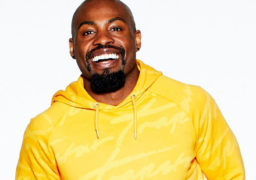 Bradford
Friday 25th October 2019
Best Newcomer Nominee Darren considers himself a good person. Now he's 30 and he's never been in love….